Gold Prices Rise on Risk Concerns
The prices have been driven higher by increased risks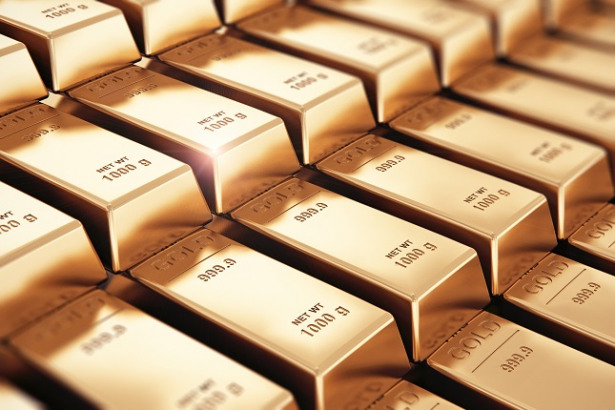 The demand for gold once again picked up during the course of the day yesterday as the risk in the markets began to rear their head up once again and traders by now should know that the gold prices tend to shoot higher when the risks become larger. The risks have been mainly brought in by the continued fear over the possibility of a trade war happening and along with that, the situation in Syria is also threatening to escalate and this would not be good for anyone if and when it happens. It is a combination of these events that have been pushing up the demand for gold and it now trades just short of the 1340 region as of this writing.
Gold On the Rise
The gold prices though, continue to trade within a much larger range and there has not been any change to that. The prices have been lacking in momentum for many months now and though there has been enough volatility within the range, there has been no threat of a breakout as yet. This is the reason why the long term investors are caught in a quandary as they find the ranging something that is difficult to deal with. It remains to be seen which major development would force the prices out of their range as even something as big as a rate hike from the Fed, that happened in March, has failed to break the range.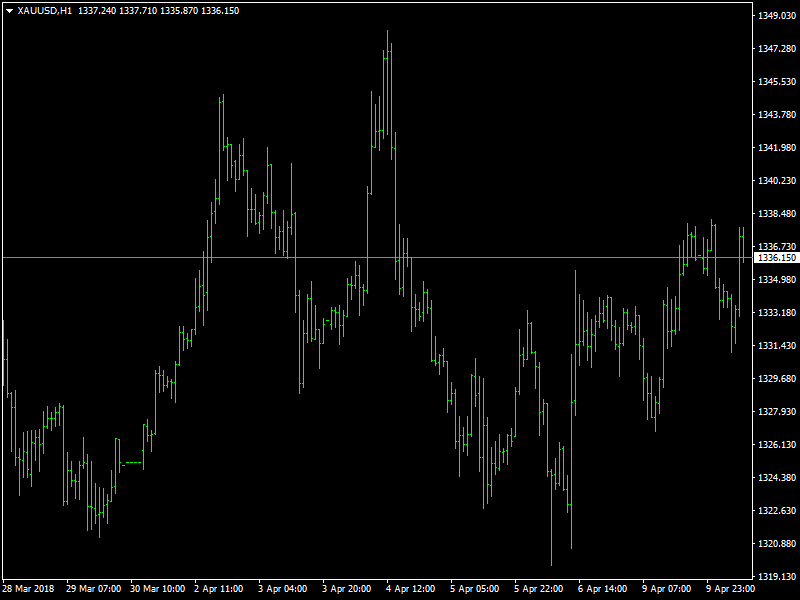 The oil prices have also recovered on the back of some weakness in the dollar that has been seen in the markets. But as its wont, the moves have been slow and steady and there has been no momentum from any side as the prices continue to hog on to the highs of the range with no sign of a breakout as yet. The traders seem to be comfortable with the prices here.
The silver prices also continue their range between the $16 and the $17 regions and this has been going on for months now and even now, there is no threat of any change to this.