AUD/USD Price Forecast – Aussie trying to find buyers
The Australian dollar initially fell during early trading in Asia on Thursday, as there was a significant amount of "risk off" attitude around the world early. However, the market has since bounced from the psychologically and structurally important 0.69 handle.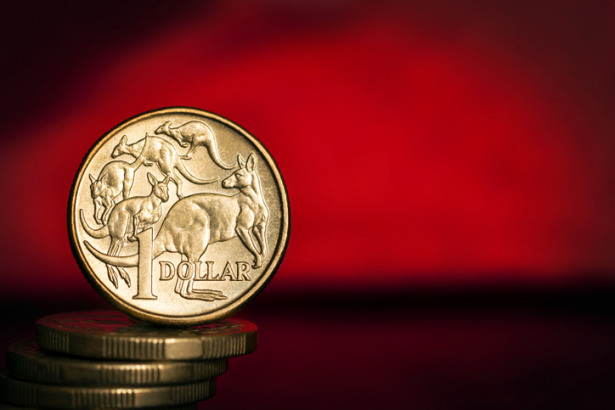 The Australian dollar has gone back and forth during trading on Thursday, but the one thing that has caught my attention more than anything else is that the 0.69 level has held steady for support. With that being the case, the market will probably try to reach towards the 0.6950 level, but I also recognize that the 50 pip ranges continue to hold in this market. If we were to break down below the 0.69 level, then it opens the door to the 0.6850 handle. I think trading the Australian dollar right now is quite that basic: we simply are trading back and forth trying to decide which 50 pips we want.
AUD/USD Video 14.06.19
Obviously, the market is highly sensitive to the US/China trade situation, so keep that in mind. That is not getting any better so I'm not overly optimistic for a major break out, but I do recognize that we could have an opportunity to have a significant move down the road. Until the G 20 meeting in a few weeks though, it's probably going to continue this type of behavior. It's just a simple back-and-forth type of market, and I think until we get more solid news on that US/China trade front, this market isn't going anywhere in a hurry. Because of this, I think you will have to drive the trading decisions by short-term charts such as the 15 minute chart. However, that's not bad, you simply need to be quick and look for these major levels.
Please let us know what you think in the comments below