AUD/USD Price Forecast – Australian dollar rolls over
The Aussie dollar rolled over again during the trading session on Tuesday, as we continue to slice to lower levels. We are currently trading around the 0.71 level, which of course will attract a certain amount of attention in the markets, but at this point I'm still interested in buying.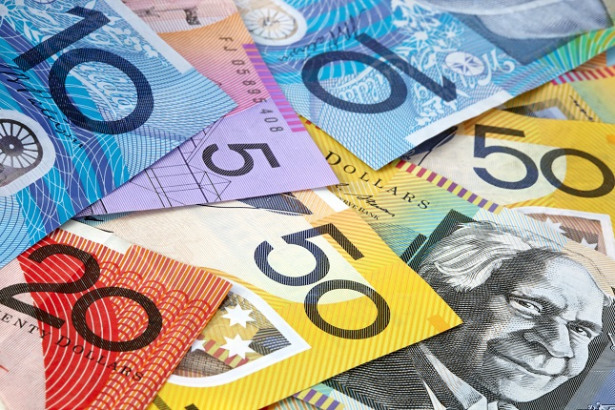 The Australian dollar fell significantly during the trading session on Tuesday, slicing through the 50 day EMA. Beyond that, we are testing the 0.71 handle, but at the end of the day I'm a buyer of the Aussie dollar. I think that we will find support underneath, given enough time of course. Remember, the 0.70 level is massive support based upon longer-term charts, and therefore we should continue to see plenty of value hunters down there.
AUD/USD Video 24.04.19
Yes, the greenback has been strengthening but if Chinese numbers can pick it up a bit on the economic side, and of course the fact that we are in the middle of trade negotiations could cause headlines as well to be "pro-China." Remember, anything that is working out for China typically means that the Australian dollar will benefit as the Australian's offer so much in the way of raw materials to the Chinese and their manufacturing economy.
At this point, the 0.70 level should hold, so I'm simply looking for the slightest bounce to start buying again. I have been collecting 20 pips, 30 pips, and even 50 pips at a time using this market on the bounces. I don't see this changing anytime soon, but I certainly wouldn't be a seller because I do think that eventually we will get good news out of the US/China situation, and that should send the Australian dollar quite a bit higher and above the 0.7250 level rather quickly.
Please let us know what you think in the comments below