Crude Oil Price Forecast – Crude oil markets sending mixed signals
Crude oil markets are a longer-term bullish, but we have recently seen a lot of resistance above. There was a very bullish inventory number during the trading session on Wednesday which of course helps, but when I look at both of the grades of crude oil that we follow here at FX Empire, there are varying significance shown amongst the trend lines.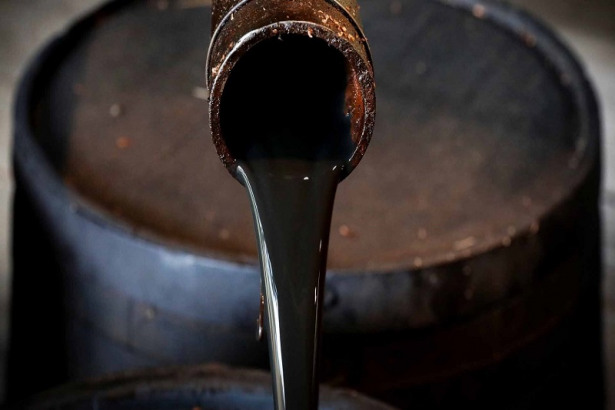 WTI Crude Oil
The WTI Crude Oil market initially pulled back a bit during the trading session on Wednesday but has found enough support at the 50 day EMA and of course the uptrend line to bounce significantly. A bullish inventory number of course didn't hurt either, so keep that in mind. It looks as if oil is trying to save itself, so I believe that it's only a matter time before we continue the uptrend based upon this chart. The biggest problem I have with this market is that Brent isn't acting quite as clear.
Crude Oil Price Forecast Video 09.05.19
Brent
On the Brent chart, you can clearly see that we have busted through the trend line. That's not to say that horizontal support won't help, and of course the 50 day EMA. At this point, I suspect that if I was to play the oil markets at all I would be a buyer, but I would probably focused mainly upon the WTI market as opposed to Brent which seems to be lagging. With that in mind, we could play bit of catch-up over here but I still think that the trade is to go long of WTI. However, if we were to break down below the 200 day EMA in the Brent market, that could be the proverbial "canary in the coal mine", and could send both of these markets lower if it does indeed happen.
Please let us know what you think in the comments below