Crude Oil Price Forecast – crude oil markets show signs of life on Monday
Crude oil markets initially drifted a bit lower during the day on Monday but did show signs of resiliency by the time the Americans have come on board. Overall, it's likely that the market will continue to be very noisy as we continue to look at several different moving issues.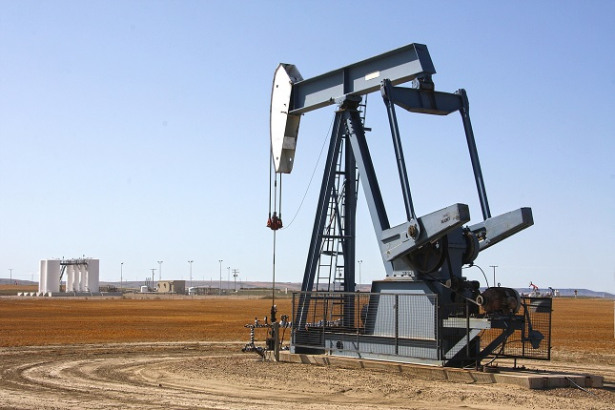 WTI Crude Oil
The WTI Crude Oil market initially pulled back a bit during the trading session on Monday but found enough support at the $73 level to turn around and rally. In fact, we broke above the $74 level initially, but pulled back slightly. I think that the market is essentially consolidating between the $73 level on the bottom and the $75 level on the top. Looking at this market, I recognize that we are currently looking at the US dollar as having an influence, and then of course Iranian sanctions. At the same time though, Saudi Arabia and Russia are gearing up to supply more oil to the market, although not explicitly saying so. This should continue to keep this market very erratic. I do favor the uptrend in the short term though.
Brent
Brent markets also initially pulled back towards the support level at the $83 level, only to turn it around towards the $84 level as well. At this point, it looks as if we are consolidating overall between just below the $83 level and the $85 level. I expect that we will continue to see a lot of choppiness, so I think that paying attention to these two levels in this region is probably the best way to trade this market. I do believe that we will see a bounce again, but obviously the $85 level above is massive resistance just waiting to cause problems.
Crude Oil Video 09.10.18