Crude Oil Weekly Price Forecast – Crude oil markets collapse
Crude oil markets got absolutely hammered on Thursday, making this one of the worst weeks we have had in quite some time. The question now is whether or not that trend has changed?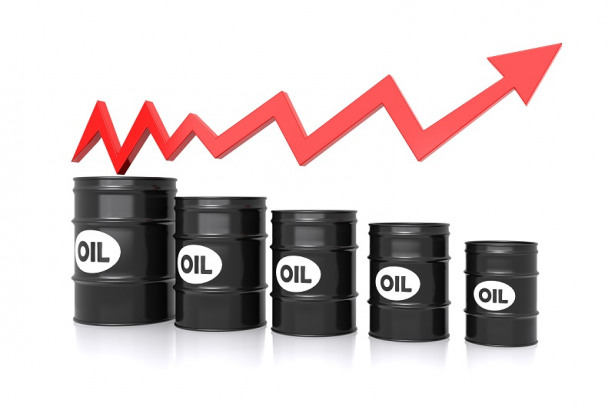 WTI Crude Oil
The WTI Crude Oil market fell rather hard during the week, with Thursday being a bit of a meltdown. At this point in time, it's likely that the trend has change, as the candlestick is huge, and we lost almost 5.5% during the trading session on Thursday alone. With that being the case, it's likely that the rallies will continue to be sold off, as the market has wiped out a lot of the buying pressure. Because of this, it's not until we break back above the uptrend line near the $61 level that you can imagine a scenario where buyers would come back. That's not to say that we won't see some type of rally, we most certainly will. However, that should end up being a nice selling opportunity.
WTI Video 27.05.19
Brent
Brent markets also collapsed during the week, slicing through the $58 level. By doing so it looks very likely that the sellers will continue to take advantage of any type of rally as the market has been crushed over the last couple of days. The $65 level now looks to be a major barrier that the market will continue to struggle to overcome, so therefore I believe that fading rallies continues to work. I have no interest in trying to buy crude oil after all of this noise, as the market has shown a significant change in attitude overall. With that, look for rallies towards the $60 level before we can start selling again. At this point I believe that market is very likely to go looking towards $55
Please let us know what you think in the comments below