GBP/JPY Weekly Price Forecast – British pound rolls over for the week
The British pound initially tried to rally during the week but found enough resistance at the previous downtrend line to roll over again. It looks as if we are starting to trace out a descending channel, which of course is negative.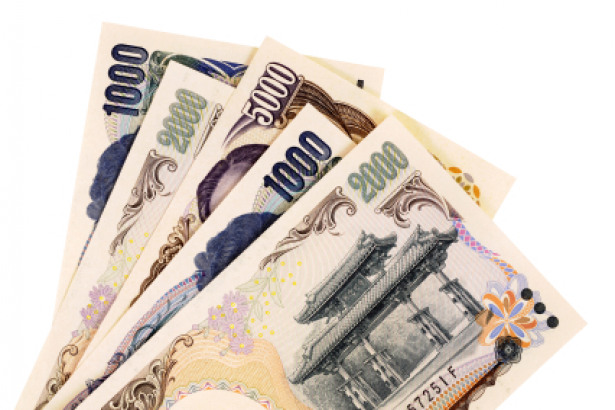 The British pound has initially tried to rally during the week but rolled over at the downtrend line to keep the down trending channel intact. The ¥145 level looks to be important, and therefore it's not a huge surprise that we have seen a bit of support. If we break down below the bottom of the candle stick, then I think the market goes down to the ¥140 level, with the ¥142.50 level offering an area of interest as well.
GBP/JPY  Video 19.11.18
Ultimately, I believe that this market will continue to be very choppy and sensitive to several different factors. I believe that the Brexit headlines continue to cause major issues in this pair, but beyond that it's also a situation where global trade wars will continue to work against this pair as not only is it sensitive to the Brexit and all things British related obviously, but it's also very sensitive to overall global growth. This is a "risk on" pair when things are good, and an "risk off" pair when things are dicey. They are certainly dicey at the moment, so I still expect the pair to favor the downside until major changes come to fruition.
If we did break above the ¥150 level, then I think that it would signify a major change in attitude, and I believe that the overall negativity continues, and therefore this is a very unlikely to get the break out. I think it's much easier to simply short the market on rallies.