Gold Price Forecast – Gold markets gapped higher to kick off Tuesday
Gold markets gapped a bit higher to kick off the day on Tuesday, reaching towards the highs from the last week. That being the case, it looks like we could try to go higher but obviously were to get a lot of volatility as the Federal Reserve comes into play this week.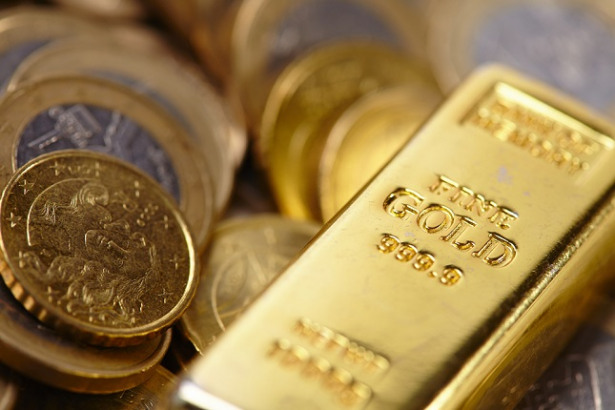 Gold markets gapped higher to kick off the Tuesday session, as we continue to grind higher in a bit of an upward channel. The 50 day EMA underneath continues offer support, just as the $1300 level of course will attract a lot of attention as well. As long as we can stay above there, it's likely that the market is going to continue to grind higher, and if we can clear the $1310 level we could very well find this market reaching towards the $1325 level after that.
Gold Outlook Video 20.03.19
Looking at this chart, I believe that the $1275 level is massive support, just as the 200 day EMA sits right underneath it. At this being the case, the market looks very well supported regardless of what happens next, and I think that short-term pullbacks are very value-oriented unless of course something changes drastically as far as the Federal Reserve is concerned. The Federal Reserve being loose with its monetary policy will of course continue to help the gold markets, but if for some reason they sound more tight than people expect that over the next couple of days, that could send Gold right back down. I anticipate that if we break down below the $1275 level it will be a result of something like that. Overall though, I still like this market on dips and have been picking up small bits and pieces along the way.
Please let us know what you think in the comments below