How Space Helps Stocks
Today we consider the stocks of three companies: Boeing, Tesla and Amazon.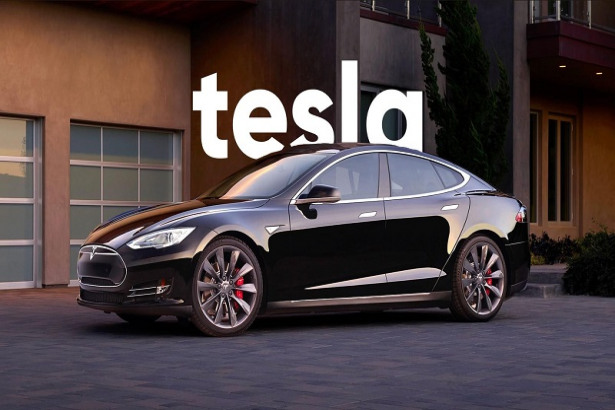 In all cases, proximity to space improves the public image of companies, including for the investors, becoming the "last chance saloon" in difficult times. Boeing tests software updates, while an error could be a cause for two airplanes crashes in the previous six months in Indonesia and Ethiopia. The news helped the company to find support after a decline to $365, which is 14% below the levels preceding the March airplane crash.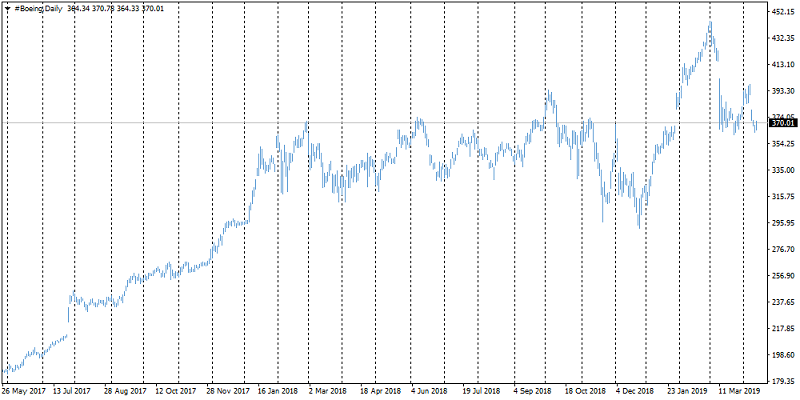 A decrease of 13% can be considered as a relatively modest reaction of investors against the background of almost total suspension of the use of 737 Max – the most popular model from the company. Investors remain confident in the viability of the company because of the stable and large contracts with NASA, providing a good cash safety cushion. Moreover, the administration of the President of the United States has been taking retaliatory steps recently, attacking its key competitor – Airbus. The soft power of the United States helps the company business interests, despite a series of setbacks.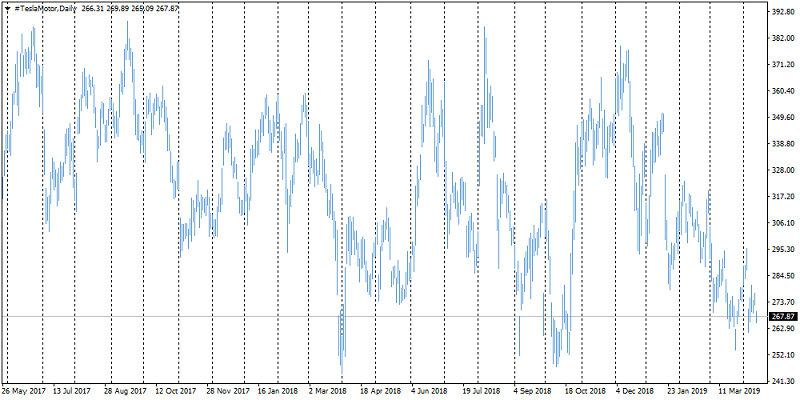 The Tesla prices were regularly supported by the news about the successful launch of the SpaceX ships. In January, the stocks of the electric vehicle manufacturer turned to growth and added 15% in the following days on the background of strengthened confidence in the management genius of Elon Musk and his ability to make technological breakthroughs. But, apparently, investors now need more good news from SpaceX, as Tesla stocks remain part of a broader trend to decline due to the company's problems with mass production adjustment. Like Roskosmos, Elon Musk's companies are faced with the fact that inventing the breakthrough idea and implementing it – these are completely different things that require different competencies. And it seems that investors in Tesla stocks began to separate these competencies from each other. However, it is possible that the temporary spikes of Tesla stocks on the news about SpaceX will persist in the foreseeable future.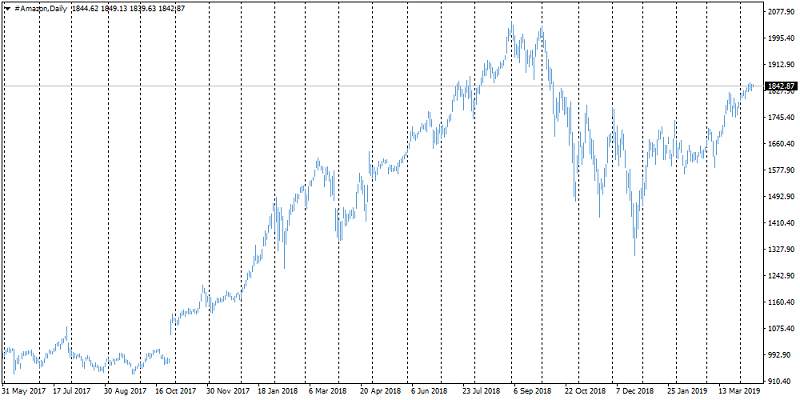 It is possible that the ambitions of Amazon founder Jeff Bezos, who also founded Blue Space, could have been dictated by the desire to inspire investors. So far, he's doing well. Amazon's capitalization exceeded a trillion dollars, making Bezos the richest man on the planet. However, in the last letter for investors, they marked a slowdown in sales of goods, from which the company's business began. But it seems that it is becoming more crowded on Earth for Amazon. The company gradually switched to the "cloud": cloud storage and computing power businesses bring the greatest profit. But Bezos aims higher. The launch of the New Glenn rocket is already scheduled for 2020. As in the case of Tesla, the good news from this front is able to create a positive impetus for stocks and, possibly, to keep them from declining, as is the case with Tesla and Boeing.
This article was written by 
FxPro