Natural Gas Price Forecast – has natural gas finally exhausted itself?
Natural gas markets rallied significantly during the early hours on Monday but found a bit of resistance near the $3.90 level. The market has gotten far ahead of itself, and of course we have a gap below underneath that should be filled given enough time.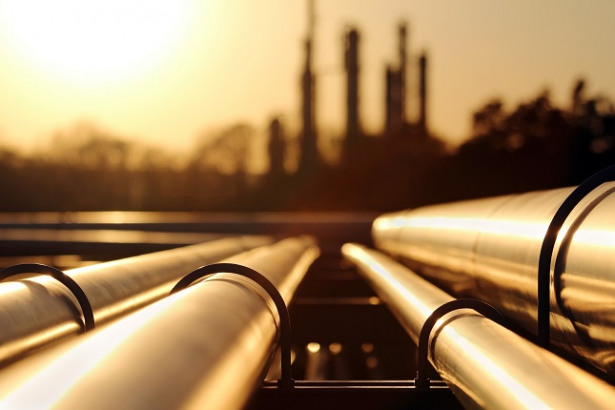 The natural gas markets rallied a bit during the trading session on Monday, reaching towards the $3.90 level, which of course is an area that is surprising to see this quickly. Overall, the natural gas markets are bullish due to the seasonality, but beyond that it appears that there is a lot of concern about a potentially colder winter coming to the United States, which of course could be a huge driver for demand. Beyond that though, I think that the four dollars level above is going to offer a certain amount of psychological resistance, as the big figures tend to offer a lot of action.
NATGAS Video 13.11.18
I think the gap will get filled given enough time, and the fact that we are starting to form a bit of a shooting star may give the first hints that we are ready to roll over. If we break down below the bottom of the trading session for the Monday candle, then we will probably reach towards the $3.50 level to touch the top of the gap. If we break down below there, then we could unwind all the way down to the $3.25 level. However, I would not short this market just simply because there is a gap and we are overextended. We need some type of catalyst to kick off this selling. There has been talk about a potential El Niño pattern forming, that could be the thing that turns the market around. In the meantime, I would be cautious but looking for an opportunity to fade this overbought rally.