Natural Gas Price Forecast – Natural gas markets try to fill the gap
Natural gas markets gapped higher to kick off the trading session on Thursday, and after the inventory numbers we are seeing a bit of a selloff. At this point, it looks as if we still have a bearish market overall.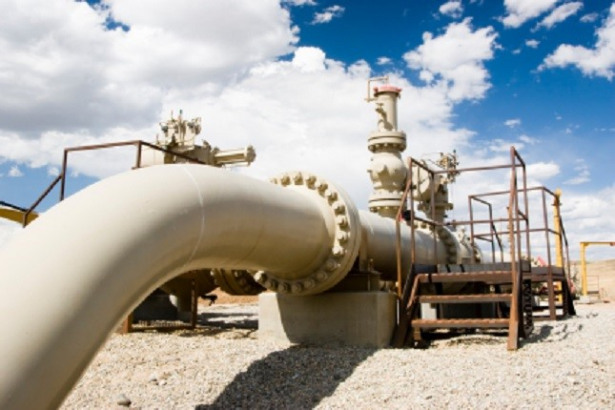 Natural gas markets have been very active during the trading session on Thursday as we get an inventory number that was a little bit shy of what we had anticipated. That being the case, the demand is still week, and of course we have a major gap above. We been in a downtrend for ages but have recovered quite nicely during this last turn.
NATGAS Video 15.03.19
I see the $2.90 level to be very resistive, so therefore it's very likely that we will see sellers coming back into the marketplace given enough time. Signs of exhaustion will be shorted, and it's very likely that we will continue to go down towards the $2.75 level, possibly even the $2.60 level after that. If we do break above the $2.90 level, there is a major barrier at the $3.00 level as well. In other words, this is a market that can only be sold and not bought, as we have seen so much in the way of negativity over the longer-term. Beyond that, we have a massive amount of supply out there that will continue to be an issue, so ultimately I'm looking for reasons to sell.
It's not until we break above the $3.05 level that I would consider buying natural gas, and of course I would have to look at the overall economic situation as well, as it would be a major turn of events. I have done quite well over the last couple of years Shorty natural gas most of the time, so there's no reason to fight it.
Please let us know what you think in the comments below