Natural Gas Weekly Price Forecast – Natural gas markets give up gains
Natural gas markets rallied a bit during the week but gave up the gains to form a negative looking candle. That being said, there is a major amount of support just underneath so it's possible that we get a bit of a reach to the upside, only to continue what we have seen for some time.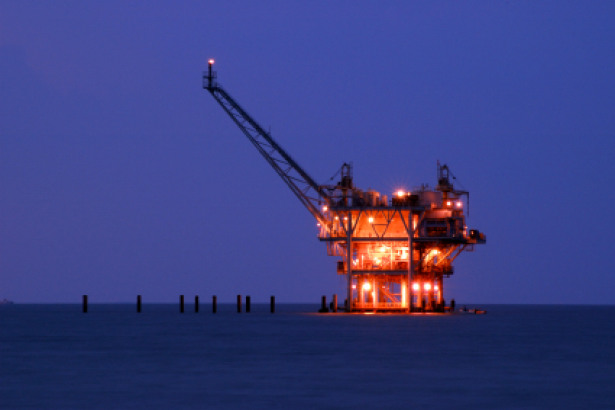 Natural gas markets initially rallied a bit during the week, but then rolled over significantly to reach down towards the $2.55 level. We did bounce slightly on Friday, so it suggests that perhaps we may rally short term, only to turn around and fall back towards the $2.50 level. That is a major floor in the market, and at this point I don't think it gets broken. If it does, that would be a huge turn of events and will more than likely open the door to the $2.25 level.
NATGAS Video 27.05.19
Natural gas is a very seasonal type of marketplace, and at this point it's very unlikely that the rallies last for any significant amount of time. Quite frankly I like the idea of shorting the market on rallies, and therefore it's probably easier to trade off of the daily chart or even the four hour chart. However, I do recognize there will be a huge "flush" underneath the $2.50 level. To the upside, there is a significant amount of resistance all the way to the $2.90 level, which is a major resistance barrier that extends to the $3.00 level.
All things being equal, this market rallies later in the year, as demand picks up in North America and Europe to start heating. With global growth slowing down it's still going to be difficult for natural gas to hang onto gains for any significant amount of time. Simply look for selling opportunities on rallies.
Please let us know what you think in the comments below