Silver Price Forecast – Silver markets break hard to the downside
Silver markets broke hard to the downside during the trading session on Tuesday, as we continue to see a lot of US dollar strength. Silver is especially sensitive to the US dollar, and now it looks as if we are ready to break through even more support.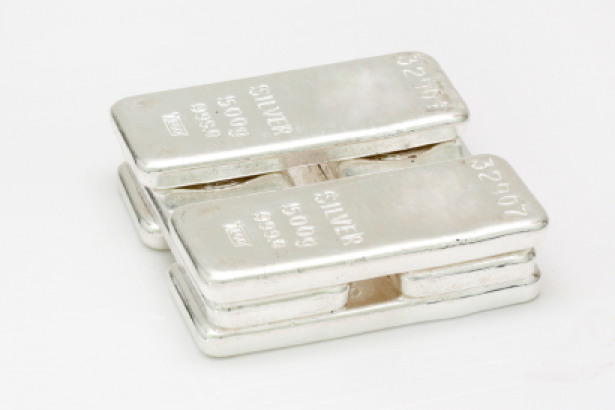 Silver markets broke hard to the downside during the trading session on Tuesday, reaching towards the bottom of the rising wedge that I have on the chart. If we were to break down below that level, it would be a very negative sign. At that point in time it's very likely that the silver market will go looking towards the $14.50 level, and possibly even as low as the $14.00 level. If we do bounce from here, it's not until we break the downtrend line that I would be interested in buying. I think that the $15.00 level is significant from not only a psychological standpoint but also the structural one.
SILVER Video 24.04.19
If we did break out to the upside, then we would have to deal with the lot of pressure from the 50 and the 200 day exponential moving average. Quite frankly, and especially after the Tuesday session, the path of least resistance is probably lower. That doesn't mean that we will get a short-term bounce, but I look at a short-term bounce as a potential selling opportunity given enough time.
The US dollar has been strong and that of course works silver over pretty well. The fact that the EUR/USD pair is struggling at the 1.12 level could give more of a "flush" to the downside for precious metals overall, which typically silver seems to sell off quicker than gold. For what it's worth, the gold market had a tough day as well, breaking through major support.
Please let us know what you think in the comments below