S&P 500 Price Forecast – Stock markets rally on easy Federal Reserve hopes
Although we got very poor jobs number during the trading session on Friday, the reality is that people are looking for reasons to buy stocks. The fact that the Federal Reserve looks likely to step away from its tight monetary policy gives more of that good old "monetary methadone" that the markets love.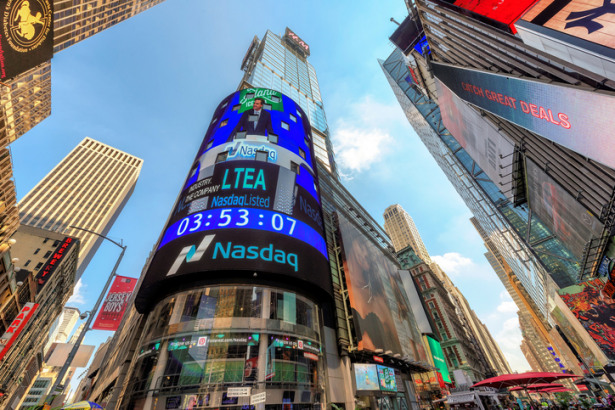 The S&P 500 has rallied yet again during the day on Friday, as we continue to see a lot of bullish pressure in this market. We have left the 50 day EMA behind, and have broken above the previous uptrend line, getting rid of that resistance as well. The next resistance barrier is going to be the 2900 level.
S&P 500 Video 10.06.19
As the Federal Reserve has opened the door to the idea of a softer and looser monetary policy, the fact that we got such a horrible jobs number has people banking on the Federal Reserve cutting rates later in the year. The Federal Reserve has shown its true colors as being a slave to the markets, so the markets will get what they want. Every time the Federal Reserve steps out of line, market participants slam equities lower, and then have the Fed reversing course. That appears to have worked yet again, and now that we are above the 50 day EMA, and the previous uptrend line, it looks as if 2900 is intact, but it is probably only a matter of time before we break above there.
The weekly candle stick is an engulfing candlestick, which of course is a bullish sign, so it's very likely that buyers will continue to jump into this market and push things to the upside. I believe in buying short-term dips, and I think that the uptrend has just been reestablished.
Please let us know what you think in the comments below