USD/CAD Daily Price Forecast – USD/CAD Hits 3-Week High On Declining Crude Oil Price
USDCAD is awaiting directional cues having breached 3-week highs and macro data outcome from US & Canada today will likely facilitate further bullish price action.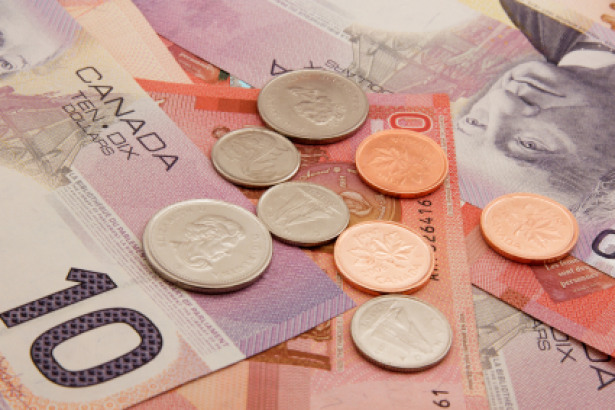 The USDCAD pair has been trading with bullish bias since yesterday's trading session and the price is seeing a sharp and steady upside move. While crude oil price was positive in yesterday's market, political tensions in Canada and lingering impact from last Friday's Canadian GDP update helped the pair stage steady upside moving during yesterday's trading session. However, during Pacific-Asian market hours, the US calendar saw the release of weekly API crude oil stockpile data which showed a great build up of stockpile in inventory when compared to last week's readings. This caused crude oil price to decline sharply in the broad market and CAD lost the one last ounce of bullish influence it had which was preventing USD's gains.
BOC MPC Update To Provide Directional Bias
There was also news which suggested the two largest US crude oil producers are going to boost their output and this also weighed down the crude oil price action today. As the Canadian Dollar is a commodity-linked currency is declines whenever the associated commodity's value goes down in the market. This helped USD dollar stage solid gains and move above the mid-1.33 handle during today's trading session. However, USD was unable to breach strong resistance near 1.3400 handle as Wall Street's decline last night added bearish influence on the greenback. Investors are now looking forward to macro data updates for directional bias.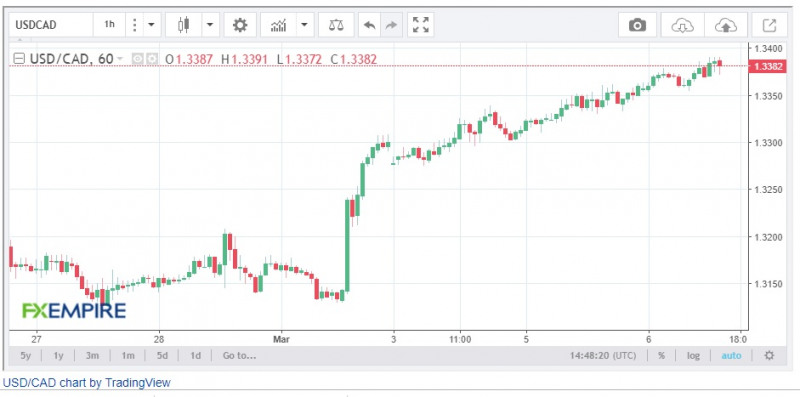 Given the dovish scenario surrounding crude oil price and strong political tensions in Canada, CAD is unlikely to gain upper hand during today's trading session. On the release front today, the US economic calendar will see the release of ADP Non-Farm Employment data, trade balance data, and EIA weekly Crude oil inventory data while the Canadian calendar will see the release of Bank of Canada's monetary policy statement, IVEY PMI, labor productivity and trade balance updates. Regardless of ADP data's outcome tonight the pair has a high chance for breach 1.3400 handle depending on the outcome of Crude oil inventory data. If the weekly stockpile data shows a build in inventory stock then crude oil price is likely to decline further giving USD bulls the momentum needed to breach 1.3400 handle. Further, in case the macro data updates from Canada show dovish tone, it will further boost USD in broad market helping the pair establish stable rally above 1.34 mark facilitating a short term bullish breakout during today's American market hours.
Please let us know what you think in the comments below.