USD/JPY Price Forecast – the US dollar continues to fall
The US dollar continues to fell against the Japanese yen during trading on Wednesday, as traders came back from the holiday. Ultimately, the market looks as if it is going to continue to see a lot of bearish pressure, and perhaps going down to even more support.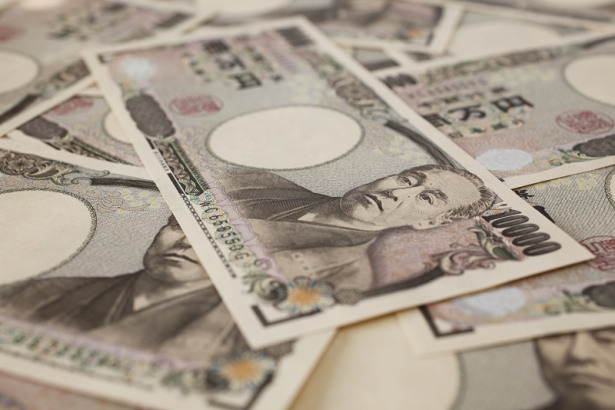 The US dollar fell significantly against the Japanese yen during the trading session on Wednesday as traders came back from the New Year's Day celebrations, breaking below the ¥109 level. Although there was a bit of a snapback, I suspect that the ¥110 level above is going to offer significant resistance, so therefore it could offer yet another selling opportunity. Trading in this pair will be choppy, but that's to be expected as it typically is. Remember, the pair tends to trade based upon risk appetite and global growth, and with the Japanese looking to not necessarily tighten monetary policy, but essentially running out of things to liquefy, I suspect that there will be an artificial tightening of the yen this year.
USD/JPY Video 03.01.19
The US dollar, although strong against many other currencies will probably continue to fall against the Japanese yen as the Federal Reserve looks likely to raise interest rates twice this year, not three times. Because of this, the US dollar will probably suffer against other currencies that are tightening. Ultimately, I think this also will get a bit of a boost to the downside if headlines around the world continue to deteriorate. Global trade tariffs between the major superpowers and the deterioration of overall global GDP could continue to push this market much lower. It's not until we break above the 200 day EMA that I would be interested in buying this pair, but I don't see that happening anytime soon.