Bitcoin – Sideways Moves Have not Deterred the TRX Bulls
Bitcoin goes sideways again, while some of the majors continue to make up ground, Tron's TRX leading the way this week, while Ethereum struggles.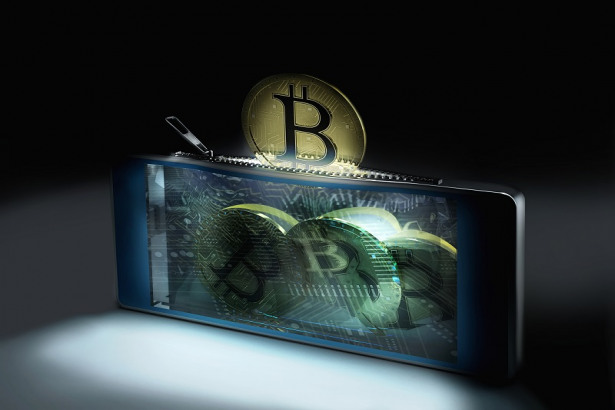 Bitcoin gained 0.87% on Thursday, reversing a 0.46% fall from Wednesday, to end the day at $3,652.7.
A bearish early morning across the broader crypto market, coming off the back of Wednesday afternoon's reversal, led to Bitcoin falling to an early morning intraday low $3,589.5. The pullback saw Bitcoin come within range of the day's first major support level at $3,583.33 before finding support.
Recovering through to the late evening, Bitcoin moved through to a late in the day intraday high $3,671.4 before easing back. Bitcoin broke through the first major resistance level at $3,669.13 before pulling back, with resistance pinning Bitcoin back from a break through to $3,700 levels for a 4th consecutive day.
By historical standards, it was another range bound day, with sub-$3,600 support being called upon for a 5th consecutive day to avoid heavier losses and a return to $3,200 levels seen in mid-December.
For the Bitcoin bulls, the good news was the lack of a major reaction to the news of the Cboe Exchange withdrawing its VanEck SolidX Bitcoin ETF submission but, with the news wires relatively silent through the day, there was little incentive for side lined investors to jump back in.
The bears were out in force, but failed to deliver a telling blow, with talk of further declines on the horizon falling on deaf ears through the day.
Elsewhere, Tron's TRX continued to lead the way through the week, rising by 2.42% through Thursday to deliver a 14.2% rally Monday through Thursday. On the day, Litecoin led the way with a 2.75% gain, not enough to catch up with Tron's TRX, but good enough to move back into 7th place by market cap, overtaking Stellar's Lumen that saw more modest gains on Thursday. For the current week, Stellar's Lumen was down 1.38% Monday through Thursday.
While Litecoin and Tron's TRX made decent enough gains on Thursday, Ethereum continued to hit reverse, falling by 1.3% to move into negative territory for the week. While investors wait on for the end of February upgrade, downward pressure remains. Not only is there some apprehension over whether the upgrade will be able to proceed, but there's also Tron, which is eating away at Ethereum's client base.
There may have also been hope of a rebound in the ICO market at the start of the year to track the trend seen through 2018, but with just US$3.6m raised in January, the market is falling well short of last January's US$1.52bn raised, another negative for Ethereum near-term.
Get Into Cryptocurrency Trading Today
At the time of writing, Bitcoin was down 0.08% to $3,649.8, with Bitcoin falling from an early morning high $3,663.5 to a low $3,646.0 before steadying, the day's major support and resistance levels left untested early on.
For the day ahead, a hold onto $3,640 levels through the morning would support a move back through the morning high $3,663.5 to bring the day's first major resistance level at $3,686.23 into play before any pullback. Bitcoin may well take a look at $6,700 levels later in the day, though support would be needed for a first visit of the week.
Failure to hold onto $3,640 levels through the morning could see Bitcoin take a hit later in the day, with a pullback through the morning low $3,646.0 to sub-$3,635 levels bringing the first major support level at $3,604.33 into play.
Sub-$3,600 levels will be on the cards should sentiment across the broader market deteriorate later in the day, which would bring the second major support level at $3,555.97 into play before any recovery.