Bitcoin And Ethereum Daily Price Forecast – Major Crypto Coins To Continue Consolidative Price Action
Bulls continue to face exhaustion above $4,000 handle for Bitcoin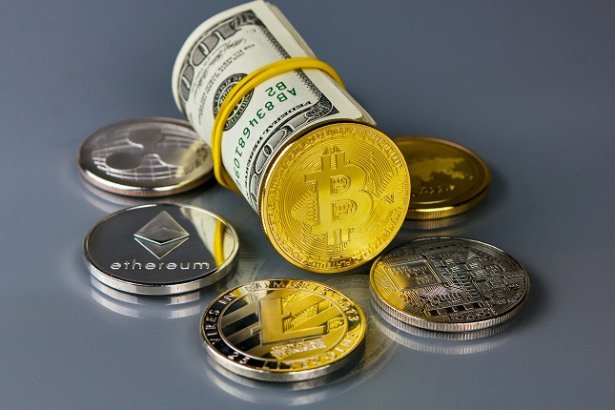 Cryptocurrency market saw Bitcoin and major legacy cryptocurrencies breach critical resistance levels during American market hours on Wednesday. Post the upside move market has entered into a phase of consolidative price action well near overnight highs. However, crypto bulls lack the strength required to sustain a rally above critical support levels. So it will only be a short while post which profit booking or headlines influenced momentum drags the pair back below critical price levels. Even when consolidative price action goes on in the market, major cryptos will see slow and steady downside price action.
Technical Levels Remain Unchanged To The Upside
The current market scenario doesn't vary much from my analysis yesterday. Cryptocurrency market is currently in a phase where both bulls and bears wage war for control of price action. But neither bulls nor bears seem to possess the strength required to form a breakout price action. This has resulted in both Bitcoin and other major legacy cryptocurrencies seeing repeated dead cat bounce price moves across familiar price levels to the top and to the bottom. Having found short term support aka bottom from which major cryptos could now move forward, bulls are attempting to stage the next leg of upside price action which is facing strong resistance on multiple price levels.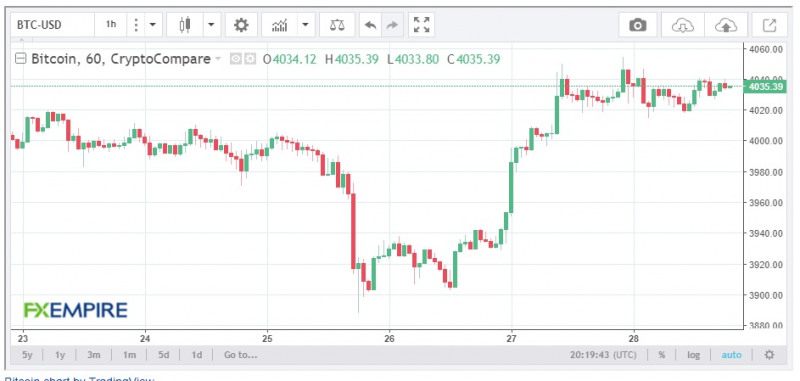 Bitcoin has managed to find the bottom at $3500 and strong support above that at $3800 handle while Ethereum has managed to find the bottom at $130 handle followed by strong support at $135 handle. Both cryptocurrencies are now on the path to see further gains but nothing much has changed in the upside. Both currencies see resistance at same price levels which have capped gains so far this week. Bitcoin has to breach resistance at $4085 and $4150 before aiming for $4200 handle which is the biggest hurdle to be scaled to aim for new 2019 highs and long term target of $5000 handle while Ethereum needs to breach resistance at $140 handle to aim for biggest hurdle in immediate further at $150 mark the biggest hurdle so far this year. Crypto market will continue to see consolidative price action for the rest of the day followed by a correction to the downside in the near future amid lack of trigger to push for further upside price action.
Please feel free to let us know what you think in the comments below.