Crude Oil Weekly Price Forecast – crude oil very noisy for the week
Crude oil markets were very noisy during the week, with the jobs number coming out on Friday, various central banks announcing various policies, and a slowing down a volume overall as we are heading into the quietest month of the year for trading volume.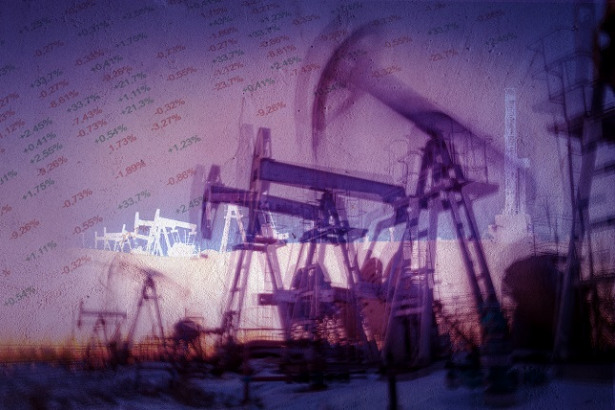 WTI Crude Oil
The WTI Crude Oil market went back and forth during the week, trying to break above the $70 handle but failing. We also found plenty of support near the $67 level, so it's likely that we will continue to see volatility. It's going to be difficult to trade this market from the longer-term, as I think we are essentially stuck in a range between the $67 level and the bottom and the $70 level on the top. If we can break above $71, then the market probably goes to the $74 level above. If we break down below the uptrend line underneath, then the market should break down significantly.
Brent
Brent markets were a little bit more negative than the WTI market, as we have touched the uptrend line. The $72 level offering support as far as I can see, making a nice opportunity for buying if we can stay above there on a pullback. However, if we can break above the $76 level, that's also a buying opportunity as we should then go looking towards $79. Otherwise, if we break down below the uptrend line, then the market probably goes down to the $70 level, a large, round, psychologically significant number. A breakdown below that level sends this market down to the $67 level. Remember, this is a market that should continue to be noisy overall, and probably difficult to trade from a longer-term perspective until we break out of this small range.
WTI Video 06.08.18