EUR/USD Price Forecast – Euro breaks down significantly
The Euro initially tried to rally a bit during the trading session on Thursday but gave back the gains and then broke down even further. At this point, the Euro looks as if it is in real trouble.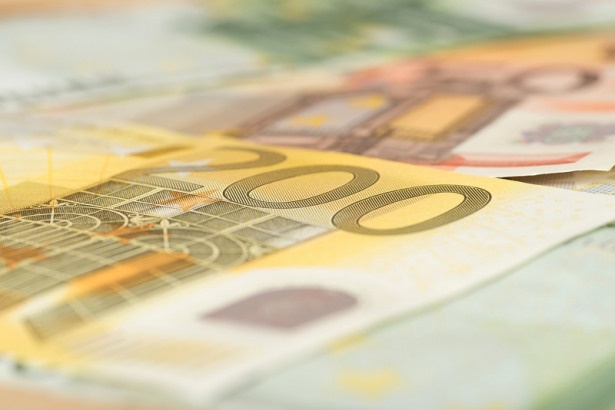 The Euro initially tried to rally during the trading session on Thursday, but then rolled over rather significantly. We continue to see a lot of US dollar strength, for a whole host of reasons. The ECB is extremely loose and of course the economic numbers in the European Union aren't exactly anything to be looked at with envy. The market is very likely to continue to reach towards the 1.11 handle, and then the even more important 1.10 level underneath which is not only psychologically important, but structurally important as well.
EURUSD analysis Video 26.04.19
If we turn around and rally from here, I suspect that the 1.12 level will be massive resistance as it was previous support. In general, the market is one that can't be bought, at least not until we break above the most recent high, which is quite a distance away. The US dollar continues to strengthen due to the bond market, the stock market in the United States, and general fear.
This is a bit of a falling knife, so clearly buying is something that would be almost impossible unless of course we get some type of daily hammer at a significant level, such as the previously mentioned 1.10 level. If we break down below there, it's rather difficult to figure out where we go from there. If we break above the 1.1250 level, then it could show enough strength to believe in a rally but ultimately it looks very unlikely to happen anytime soon. This is a market that looks like it could be rather negative for a while. I do not trust rallies until proven otherwise.
Please let us know what you think in the comments below