EUR/USD Price Forecast – Euro rallies then fails
The Euro rallied a bit during the trading session on Monday, and then gave up all of those gains to reach towards the 1.1350 level. This is a negative turn of events, but we are still in the "rounded bottom" that I had pointed out previously, it's a bit early to start shorting. Beyond that, I see several points of support underneath.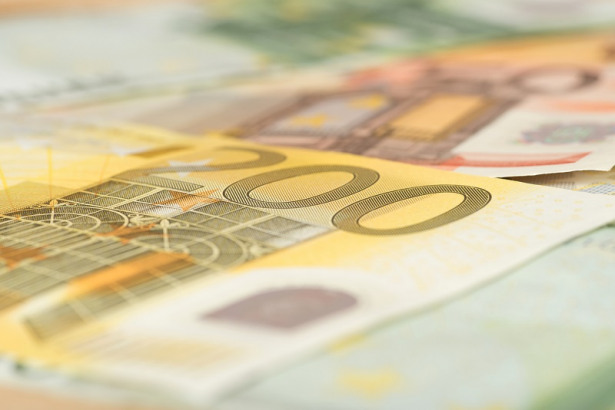 The Euro initially tried to rally during the trading session on Monday, reaching towards the 1.14 level before turning around and falling again. The candle stick so far looks rather rough, but I do see several support levels underneath that could come back into lift this market a bit. I think that if we break down below the 1.13 level though, then we could see a bit more trouble. In the short term, you should keep in mind that the market has been very difficult to deal with as of late, as we continue to chop around in general. I believe that the market will continue to be very erratic and noisy at best.
EUR USD Forecast Video 22.01.19
Quite frankly, this is the realm of high-frequency traders, going back and forth in scalping a couple of pips at a time. If you are trying to make any significant move, you simply will have to deal with large stop loss is as the market still is trying to figure out what it wants to do longer term. Although the 200 day EMA has offered resistance, there is a massive amount of support at lower levels, not the least of which would be the 61.8% Fibonacci retracement level near the 1.12 level. Longer-term, I do believe that we are going to rally but this is more of an investment than a trade from what I can see.