GBP/JPY Price Forecast – British pound bounces from the ¥145 level
The British pound bounced a bit from the ¥145 level during the trading session on Friday as perhaps a bit of short covering was going on. Quite frankly, this is a small reprieve and what has been extraordinarily volatile market.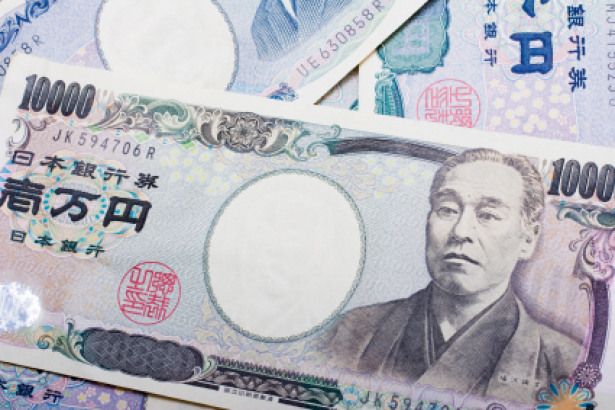 As this pair is so highly sensitive to all things dealing with the British pound, and of course we have the headlines out there when it comes to the Brexit, it is no surprise that we continue to see a lot of choppiness. Every time we rally, the market turned right back around to break down. I think that the rallies at this point are going to be selling opportunities, as it's only a matter of time before the headlines return negative, therefore bringing sellers.
GBP/JPY  Video 19.11.18
Beyond that, this pair is sensitive to risk appetite overall, and as the United States and China have been trading barbs due to the trade war, it's likely that the market will roll over during the uncertainty in this part of the world. Ultimately, I think that the market has further paying to feel, but I'm going to be selling rallies, looking for a bit of value in the Japanese yen. The ¥150 level above is a major barrier, so if we were to break above there it could change a lot of things but I don't see that happening anytime soon.
With the chaos going on in the United Kingdom involving government officials resigning, there is a lot of concern when it comes to the Brexit deal that Teresa May has suggested is going to be put before Parliament. It looks as if she has an uphill battle to get approval, and a "no deal Brexit" is becoming a very real possibility.