Natural Gas Price Forecast – Natural gas markets show support on Thursday
The natural gas markets initially fell during the day on Thursday but have shown signs of support at the crucial $2.50 level. This is an area that is going to determine the longer-term trend in my opinion, so it's a very interesting place to pay attention to.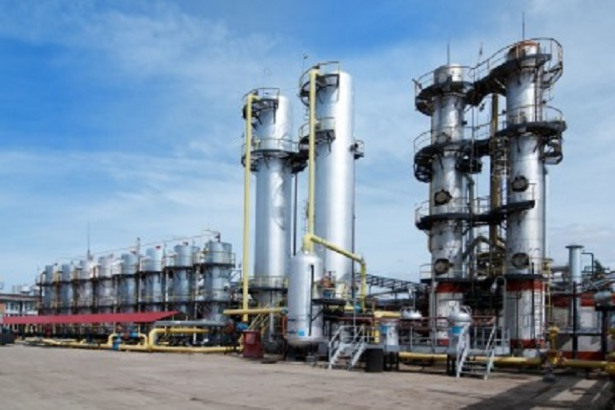 Natural gas markets initially dipped during the trading session on Thursday, breaking below the $2.50 level again. However, we got a 92 billion billed as opposed to the expected 90 billion build, so although it was slightly bearish, the reality is that it wasn't nearly as bad as some traders thought. Now that we have a hammer forming which conflicts directly with the shooting star shaped candle from the previous session, we may be beginning to see a bit of a floor put into this market finally. The $2.50 level is crucial, so don't be surprised if you see a bit of a bounce.
NATGAS Video 26.04.19
That bounce, assuming it happens, is not the beginning of a massive melt up, rather than a bounce from extremely oversold conditions. It is tradable, but you should recognize that there are going to be several areas between here and the top of the longer-term range at the $3.00 level that could cause serious problems. The initial resistance will be near the $2.55 level, followed by the $2.60 level, and then finally the $2.70 level. At any of those points you could see the sellers step back in and try to take this market back down.
If we break down below the bottom of the candle stick for the session on Thursday, that would be an extraordinarily negative sign and could send this market looking towards the $2.25 level next based upon previous history in this market plays.
Please let us know what you think in the comments below