S&P 500 Price Forecast – Stock markets pressing major highs
The stock markets around the world continue to rally, and the S&P of course is no different. We are reaching towards the 2900 level, an area that of course has a lot of psychological importance attached to it, and for that matter quite a bit of structural importance.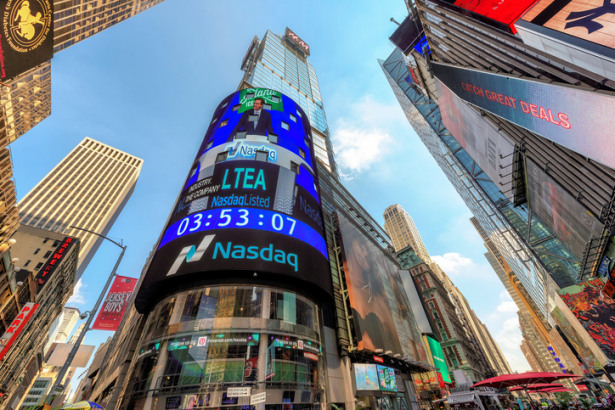 Early during the trading session on Wednesday we have seen the S&P 500 rally towards the 2900 level, an area that will be significant resistance. Beyond that, I see a lot of resistance all the way to the 2940 handle, so at this point it's very difficult to start buying. Quite frankly I need to see this market drop a bit more in order to get long. I think that although the market is very bullish, it certainly has gotten a bit ahead of itself. Pullbacks to the 2750 level would be nice opportunities to go long on signs of support. Overall, I'm looking for value in a market that has been a bit overbought.
S&P 500 Video 11.04.19
As far as selling is concerned I wouldn't be interested in doing so until we break down below the 2790 level at the very least. Overall, I do like the idea of shorting if we break down below there significantly, because it could be the beginning of something bigger. In general though, it's very likely that we will pull back only to build up more momentum to try to break above the 2900 level, grind through the 2940 level, and then go much higher towards the 3000 handle. That is such a major area that I would have to think there would be a lot of profit taking at the 3000 handle. This is a longer-term call, because quite frankly we need to build up the necessary inertia to make that move.
Please let us know what you think in the comments below