S&P 500 Price Forecast – Stock markets roll over
Stock markets tried to rally during the open on Wednesday, but as you can see we have fallen a bit. We have filled the gap from the beginning the week, so the question is now whether or not it holds?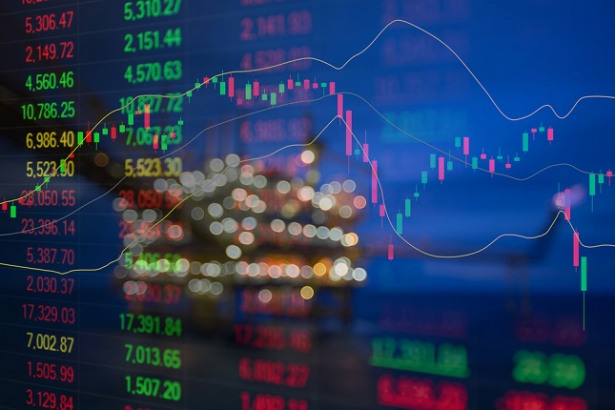 The S&P 500 seems to have hit a massive brick wall at the 2900 level, where we have seen massive selling the last couple of sessions. That being the case, it makes sense that we continue to reach towards the 50 day EMA underneath, perhaps even lower. I believe at this point that every time we rally should be looking for signs of exhaustion to take advantage of. After all, it's very rare that you get a couple of shooting stars on the daily chart and continue to go higher.
S&P 500 Video 13.06.19
That being said, I don't know that is going to be easy to go higher from here and I think that selling short-term rallies continue to be opportunities. If we were to break down below the 50 day EMA, then I think it opens up the door down to the 2800 level. This is a market that seems to be dealing with a lot of concerns out there, not the least of which would be the US/China trade situation, and a reasonably strong US dollar. Overall though, I think that people are still concerned about what the Federal Reserve is going to do next, while some people are convinced they are getting ready to cut, other people believe that we have a lot of work to do before that happens. It will be interesting to see what happens next, but I think you are probably best to trade in small positions because if the bottom gives of outcome we could flush rather quickly.
Please let us know what you think in the comments below