USD/JPY Price Forecast – US dollar drifts lower against Japanese yen
The US dollar drifted lower against the Japanese yen after the jobs number in America was a bit of a "meh" experience. Because of this, I think that we could get the pullback that we need from this market because of the overbought condition that we had been in.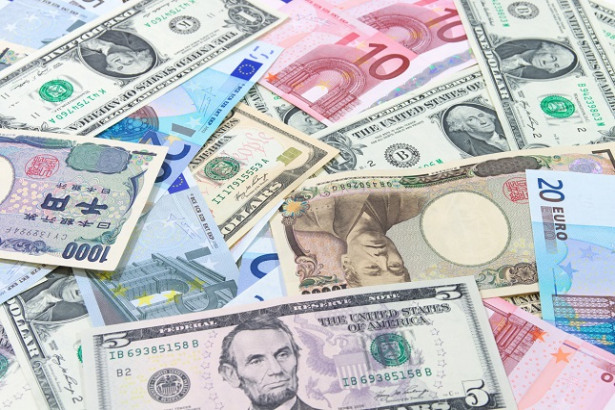 The US dollar drifted a bit lower against the Japanese yen during trading on Friday, perhaps recognizing that we had been a bit overbought. I think the ¥114 level makes perfect sense as a bit of resistance, but I also see the ¥113 level underneath as massive support. Overall, the market should continue to be very choppy but with a bullish attitude as the interest rate differential between the central banks warrants a higher price. Overall, I believe that the market continues to see a lot of volatility but I think these pullbacks should be buying opportunities. The ¥113 level should be massive in its implication of support, just as the ¥114.50 level above should be resistance. The ¥114.50 level is the beginning of massive resistance to the ¥115 level, which is a major round number, and clearing that could open up a massive amount of volume into the market going higher.
Once we do clear the ¥115 level, the next target would be the ¥118.50 level, perhaps extending to the ¥120 level. Overall, this is a market that continues to be one that offers value occasionally, you should look at these dips as just that: value. I have no interest in shorting this pair, as it is obviously very bullish and we have had a confirmation of interest rates going higher in the United States recently. That should continue to propel this market higher even though the Bank of Japan is trying to cut back a bit on quantitative easing.
USD/JPY Video 08.10.18