USD/JPY Price Forecast – US dollar pulls back
The US dollar pulled back against the Japanese yen during trading on Thursday, as we continue to struggle to break above the ¥112 level with any great momentum.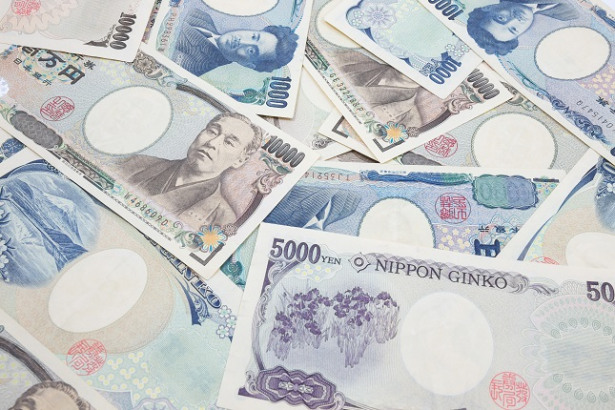 The US dollar broke down a bit during the trading session on Thursday but continues to see a lot of support underneath. With that being the case it's very likely that we will continue to see buyers of these dips, but quite frankly we can't seem to go anywhere. With a major bank holiday on Friday, it doesn't look like that's going to happen in the next 24 hours either. Simply put, this essentially is what I would call "dead money."
USD/JPY Video 19.04.19
If we can break above the ¥112.25 level, it's possible that we may see this move work towards the ¥113.50 level above which is a major selling point. That being said, we are currently at an area that had seen a lot of selling in the past so it makes sense we are a bit hesitant to go any higher. To the downside, we have plenty of support at the ¥111.50 level, so it's difficult to get overly aggressive in one direction or another.
The US dollar moves against the Japanese yen due to the bond markets and the stock markets, and since they will be closed during the Friday session there is no trade to be had here. If you are looking to throw money away you can trade this pair, but quite frankly if we couldn't get it done during the normal hours of trading during the week, it's hard to imagine that anything sustainable will happen on Friday. With that being said we need some type of catalyst to move this market, which will probably come from the S&P 500 eventually. We are in the middle of earnings season after all.
Please let us know what you think in the comments below