USD/JPY Weekly Price Forecast – US dollar continues to struggle
The US dollar continues to struggle during the week, initially trying to take off to the upside but then breaking below the ¥108 level at one point. However, it does look as if we are starting to see signs of stability again.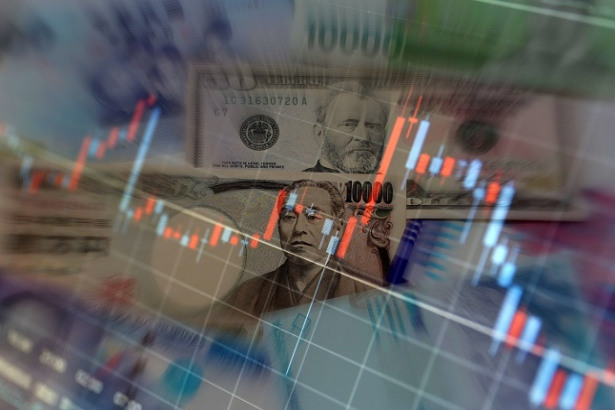 The US dollar went back and forth during the week, using the ¥108 level as an area of support. I think that the market still has a bit of negativity attached to it, especially considering that the Federal Reserve hasn't exactly been hawkish as of late. If we can break down below the bottom of the weekly candle stick over the last five sessions, then I think we will continue to grind towards the ¥106 level, possibly even the ¥105 level. Of course, there is an alternate scenario, and if we can break above the top of the candle stick for the week, I think we could go to the ¥110 level, which coincides with the 200 week EMA.
USD/JPY Video 14.01.19
Overall, this is a market that will be highly sensitive to the Federal Reserve and its lack of hawkish in this, but it also goes lower when we have a lot of concerns in the stock market, which we certainly do these days. Overall, I think that rallies will continue to be faded, so it makes sense to look at signs of exhaustion above as opportunities to pick up the Japanese yen "on the cheap." Many of the pundits that I speak to expect the Japanese yen to strengthen during 2019, at least in the beginning part of the year until we get some type of stability and the market strengthen for the longer-term. Ultimately, this is a market that I think has made a significant break down through support and done a lot of technical damage, so I would expect some follow-through.