AUD/USD Weekly Price Forecast – Aussie struggles
The US dollar has been all over the place, and that of course has shown itself in the Australian dollar/US dollar pair. We initially started out rather strong for the week but have given up quite a bit of the gains.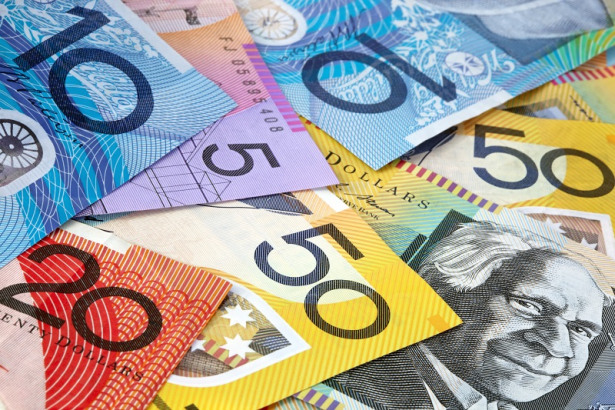 The Australian dollar initially rallied during most of the week but found plenty of resistance near the 0.72 region. This is an area that has been trouble in the past, so it's not a huge surprise to see the markets struggle a bit here. That being said, there is massive support underneath that should continue to be a major driver of where we go next. What this essentially tells me is that we are still in somewhat of an accumulation zone, which of course will attract a lot of attention.
AUD/USD Video 25.03.19
That accumulation zone is based around the 0.70 level, and I believe it extends down to the 0.68 handle on the longer-term monthly charts. It is because of this that I have been buying small positions near the 0.70 level and taking short term profits. I do not believe that the market is going to break down even though we have formed a shooting star. What this shooting star tells me more than anything else is that we should probably be focused on short-term charts. Eventually, we will break out to the upside and as soon as we get a weekly close above the 0.7250 level, I feel at that point the trend is to the upside. This is what a trend change looks like, so it takes a significant amount of patience and momentum to finally make it happen. Be cautious, be careful, but overall I think it's probably a market that you need to be positive with as we simply can't break down.
Please let us know what you think in the comments below