Cryptocurrencies Love Holidays
The second weekend in a row, the crypto community live with a long-forgotten sense of hope for the return of digital currency growth.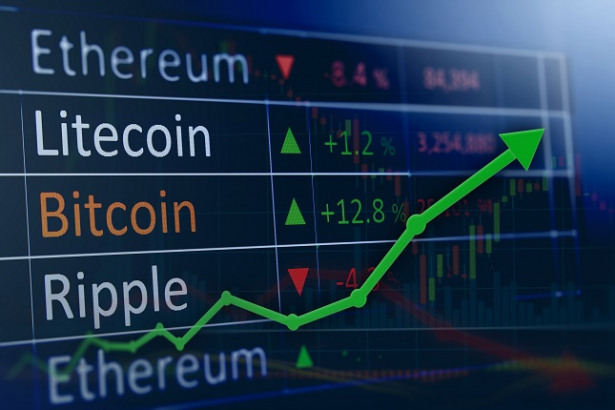 Over the last 24 hours, Bitcoin (BTC) added more than 5%, trading around $3,950. If the benchmark cryptocurrency can overcome the $4k threshold and stay above this level, this can create a new optimism impulse for investors in Bitcoin and the entire crypto market as a whole. The main altcoin Ethereum adds more than 8% during the last 24 hours and trades around $150. It is worth noting that the rally began with the ether.
There is no positive fundamental news around Bitcoin or Ethereum, except the Nasdaq's intention to add by Feb 25 the quotes for these two cryptocurrencies to its platform, that has been perceived by market participants as a kind of "promise".
Since February 17, the total cryptocurrency market capitalization has grown by $13 billion, which is an excellent performance for the market, that suffered from depressions and subsequent recessions in recent months. If cryptocurrencies manage to maintain their growth, this will create an additional buy impulse. The largest BTC wallets do not show any significant activity, so experts suggest different triggers: from technical (cycles, undervalued assets) to geopolitical (US and Chinese trade deal) and psychological (FOMO and the feeling that the worst is over).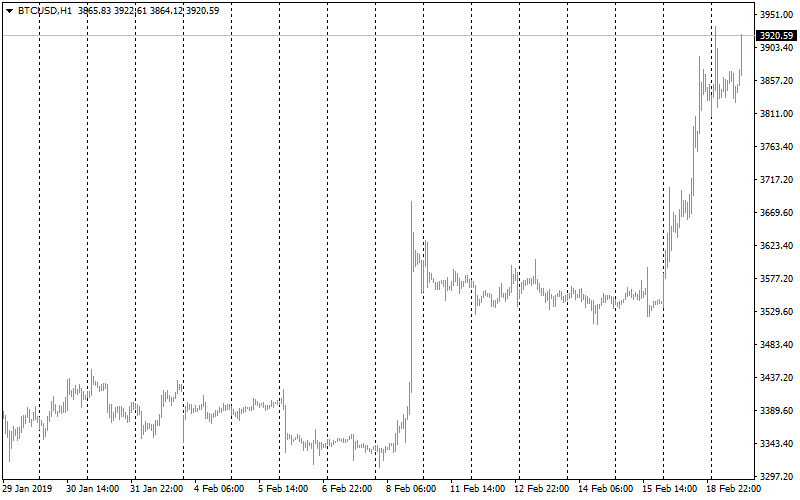 In fact, it may take some time before experts will find the true drivers (if they are existing at all!), however, it is the unknown growth impulses that most strongly encourage investors to "open wallets", because in this case, the fear of missing their opportunity increases many times. When market dynamics are clear and predictable, this rarely causes significant fluctuations. The feeling of easy money is not yet completely forgotten by the market.
Nevertheless, it is worthwhile to maintain caution, since the new phase of sustainable growth may still be far away. Yes, everyone is waiting for the regulators' decisions. Rumors about "approval soon" of the new investment instruments often get into the information field, but for now, these are just "leaks".
The ETF launch can be quite overvalued since no one knows for sure how steady the demand from institutional investors will be. After all, a little over a year ago we have already seen that the futures launch did not help Bitcoin in any way. Perhaps even the opposite.
This article was written by FxPro