Dow Jones 30 and NASDAQ 100 show signs of life on Monday
The US stock markets continue to show signs of life, as the CFD markets went sideways initially on Monday, but then bounced as the underlying markets continue to rally on signs of hope of avoiding a trade war between the United States and China.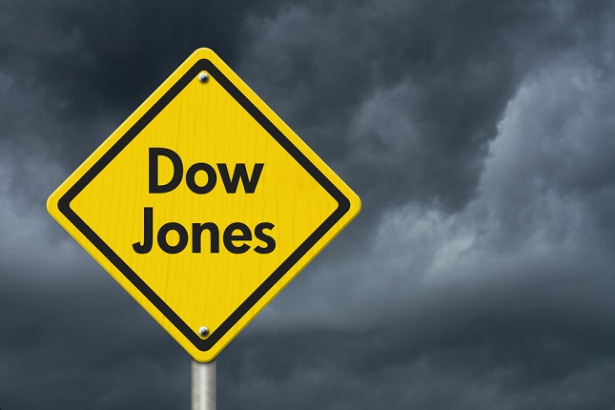 Dow Jones 30
The Dow Jones 30 has gone sideways initially during the trading session on Monday, but then showed signs of strength as we rallied to significantly, reaching towards the 24,250 level. I believe that pullbacks of this point will continue to offer value that people can take advantage of, and therefore I believe that if we can get good news coming from either the Chinese are the Americans, that should continue to be a major driver of the markets as we continue to worry about a trade war. I believe that we will continue to be very choppy, but certainly have an underlying bullish attitude.
NASDAQ 100
The NASDAQ 100 broke above the 6500 level during the trading session on Monday, reaching towards the 6600 level above. I think we will eventually break out to the upside, reaching towards the 6700 level. However, if we pull back from here, I think there is more than enough support at both the 6500 level and the 6400 level after that. Ultimately, I think that the NASDAQ 100 will probably lead the rest of the stock markets higher, and I believe that could be the way to look at this, as a bit of a harbinger as to where the S&P 500 and the Dow Jones 30 go. Overall, I believe that the US stock markets look as if they are going to continue to be resilient, but obviously it's going to be very difficult.
Dow Jones 30 and NASDAQ Index Video 10.04.18