EUR/USD Price Forecast – Euro finding support
The Euro initially pulled back a bit during the trading session on Tuesday but has continued to show support at this very crucial area. It looks as if we are going to continue the longer-term consolidation.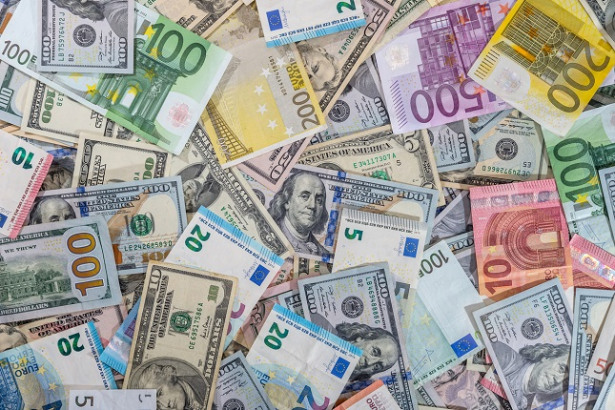 The Euro initially fell during trading on Tuesday but continues to find buyers underneath to show very supportive action. At this point, it makes sense that the US dollar may struggle to strengthen, because we have a Federal Reserve on the other side of the trade looking very unlikely to get hawkish. The area below and extending down to the 1.12 level as it is obviously an area that is massive support, and the 61.8% Fibonacci retracement level being there helps as well. At this point, I believe that the pair is going to continue the overall consolidation.
EUR/USD Forecast Video 20.02.19
Looking at this chart, it's obvious that there is a lot of support below at the 1.12 area that extends to the 1.13 level, but I also see just as much in the way of resistance at the 1.15 level above. Ultimately, I do not think that this market breaks out, and I believe that we go back and forth over the next several months, trying to build some type of base for the longer-term move. Most pundits believe that the greenback will soften later this year and I have to concur with this currently. This isn't a reflection on strength in the European Union, rather a reflection on the Federal Reserve changing its tone and staying dovish, perhaps even cutting rates later this year.
If we can clear the 1.1350 level, the market will probably reach another 100 pips higher, perhaps even as high as the 1.15 level. I suspect we will break out to the upside, but it may be closer to summer time before that happens.
Please let us know what you think in the comments below