GBP/JPY Price Forecast – British pound looking for support
The British pound rallied a bit during the trading session on Monday, but at this point the pair still looks a bit on the soft side. Overall, I believe that this market will probably continue to be very noisy, as there are a lot of economic concerns around the world.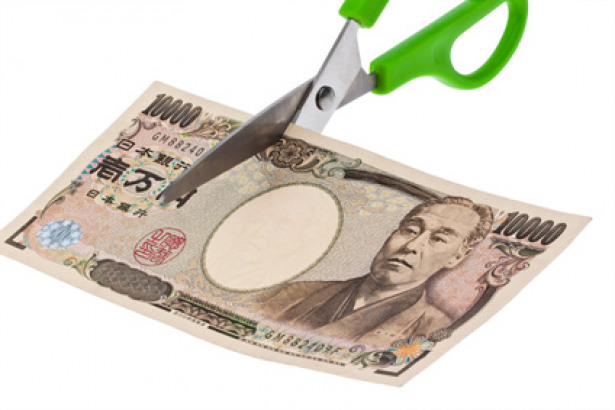 The British pound try to rally a bit during the early hours on Monday but faces an uphill battle. We had recently made a "lower low", which of course is a very negative sign and you should keep in mind that this pair is very sensitive to risk appetite. There is plenty of "risk off" pieces out there in the economic calendar and the situations, so it makes sense that we continue to drift. Overall, I don't believe that the risk appetite is going to favor a significant move to the upside in this pair.
GBP/JPY  Video 18.06.19
We have recently broken through the 61.8% Fibonacci retracement level, bounced to test that level, and then fell again. That to me is a classic "breakdown, retest, continuation pattern." Because of this I am looking for signs of exhaustion on short-term charts to start selling, and I do think that we will probably go looking towards the ¥135 level. Add to the fact that a negative headline could come out involving the Brexit, and there's no reason to think that this is a market that we should be a buyer of.
That being said, if we did break above the ¥138 level, then I think that the market very likely goes to the ¥140 level. That isn't necessarily my favorite trade, but that's what the technical analysis says. Ultimately, this is a market that will continue to be very noisy as per usual. Pay attention to risk appetite, that's probably the main driver.
Please let us know what you think in the comments below