GBP/USD Price Forecast – GBP/USD Continues Bearish Decline Post FOMC Update
A notable lack of progress on Brexit negotiations threatens to send the Pound back where it came from following recent bullish momentum.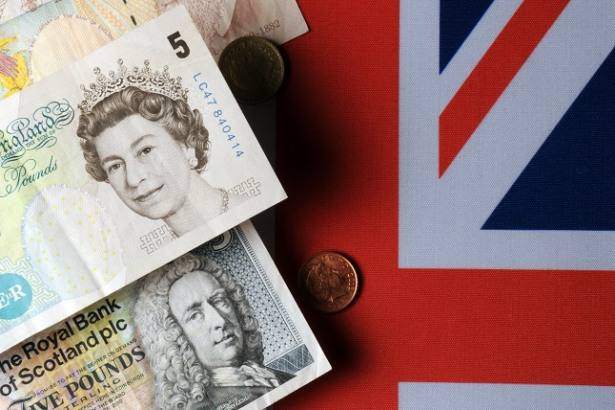 The GBPUSD pair which traded range bound with slight bearish bias post announcement of US midterm election results took a sharp bearish decline post FOMC update and is trading well near 1.3000 handle in Asian market hours today. The pair is currently trading around 1.3040 handle heading into Friday's data-packed UK market outing as the Cable begins to slip away from the mid-weeks peak at 1.3175 on broad-base Greenback selling. US Dollar has recovered across the broader markets resulting in GBP faltering in its bullish stance ahead of UK's latest GDP numbers update scheduled to release later today. As of writing this article, the GBPUSD pair is at 1.3043 down by 0.15% on the day.
Brexit Talks Unlikely To See Any Major Progress Today
The price action of the pair is still dominated by influence from Brexit headlines despite getting occasional support from macro data updates. UK PM May spokesman has said that the UK will not agree anything that brings a hard Irish border. Meanwhile, The Times has cited a leaked letter from PM May that the European Union plans a customs border in the Irish Sea if there is not Brexit agreement. There is also negative influence on Brexit in local government as reports suggest that internal tensions among senior Cabinet ministers remain high and any deal agreed to between the government and Brussels still has to get through the UK parliament putting a dent in Brexit progress even if significant progress is made in actual EU& UK talks.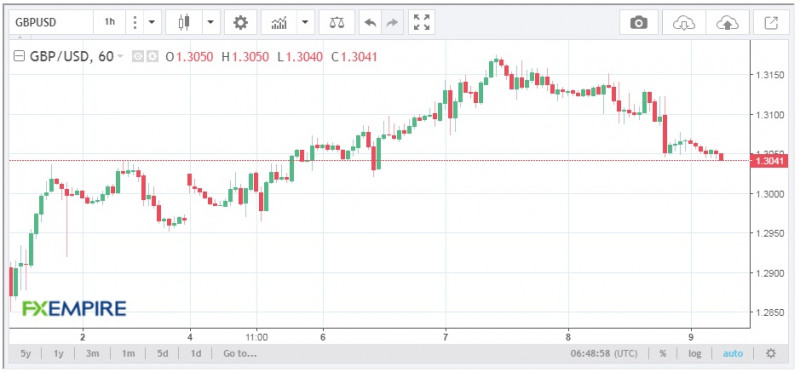 Britain sees a hefty data dump at 09:30 GMT Friday morning, with Business Investment, Manufacturing Production, Industrial Production, Trade Balance (both EU and non-EU), and Services Index, but the key numbers for the week's end will be the kingdom's GDP reading. Forecasts suggest that current GDP readings should see significant increase when compared to previous reading, but a wobbly domestic economy could see the GBP give up recent gains if today's headline reading misses expectations. Brexit headlines continue to flow out of the United Kingdom, but little progress has been made on talks, and hopes for a Friday breakthrough have been building in recent days, but with little evidence of softening on either side of the Channel, it is unlikely that a legitimate framework could be announced today, leaving Brexit hopes in the lurch once more. Expected support and resistance for the pair are at 1.3040, 1.3000, 1.2970 and 1.3095, 1.3130, 1.3175 respectively.