GBP/USD Price Forecast – British pound finds a lifeline
The British pound broke higher during the trading session on Friday after the jobs number, and for that matter even started the move previously. The 1.30 level has shown itself to be supportive as it had previously been resistive, and now that we have cleared that psychologically important level, I think we will continue to try to build up bullish pressure.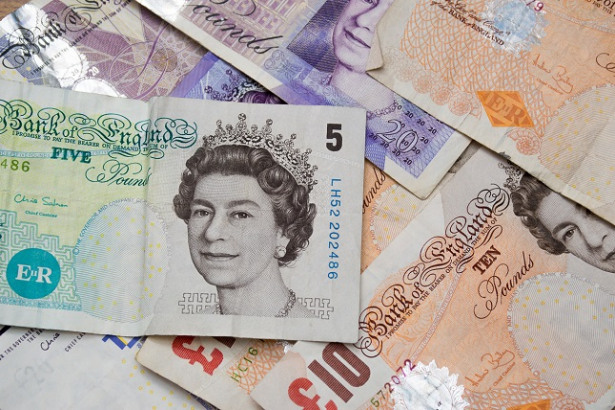 Don't get me wrong, this pair will continue to be very noisy but I am bullish of the British pound overall as it is historically cheap. The 1.3125 level above should be somewhat resistive, but I think that it is a minor resistance level and it is simply a signal to start adding to an already long position. We have used the previous downtrend line underneath as support, and now have use the 1.30 level as well. That's a good sign, but we may have a short-term pullback between now and a break out. I look at those pullbacks as potential value, it will treat it as such. Ultimately, I believe that the British pound has been oversold through this entire Brexit process, and even though we don't have an agreement yet, the closer we get to either a deal or no deal, we will eventually get a certain amount of certainty, and that's exactly what this pair needs right now. Once that certainty enters the fray, I think people will be buyers regardless of the outcome.
Even though I recognize there will be short-term pullbacks, and perhaps even violent ones, I have no interest in shorting this market, and am only a buyer. I think building up a larger position could the way going forward, and I think that longer-term traders are most certainly picking up bits of value along the way.
GBP/USD Video 08.10.18