GBP/USD Price Forecast – British pound looking for support
The British pound rallied slightly during the trading session on Monday, as we continue to see a bit of noise around the 1.26 handle. Beyond that, there is plenty of support underneath, so it looks as if we are trying to find the floor here.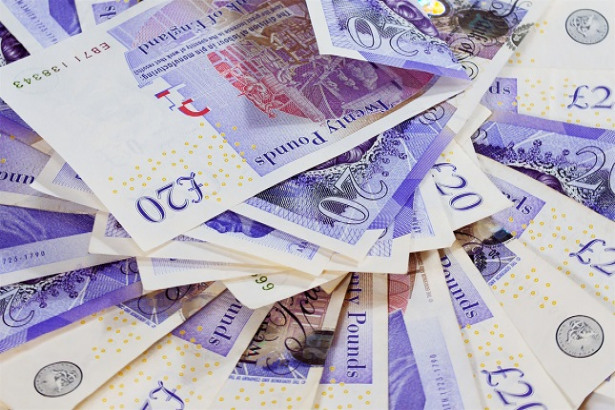 The British pound rallied slightly during the trading session on Wednesday, showing signs of life but the range was rather tight. After the massive selloff on Friday, a little bit of stability is what we need to see, and therefore it looks as if there is plenty of support down to the 1.25 handle, giving us an opportunity to pick up the British pound "on the cheap." However, it's very likely that the market will continue to be very noisy so this needs to be approached from a longer-term perspective than anything else.
GBP/USD Video 18.06.19
If we were to break down below the 1.25 handle, then you could see the bottom fall out and we could go to the 1.20 level underneath. I don't necessarily believe that's going to happen, but it is a scenario that you need to pay attention to. On the whole, I think the British pound is trying to find its footing not necessarily because of anything great with the British pound itself, but rather a reaction to the Federal Reserve stepping away from a hawkish stance, so therefore the greenback needs to soften a bit. Remember, even though the Brexit is grabbing all of the headlines, there are two currencies here you are trading, not necessarily just the noise coming from London and Brussels. That being said, I think that we could see a short-term rally towards the 1.2725 handle, maybe even the 1.28 level. If we were to break above there, then it's likely that we go looking towards 1.30 level after that.
Please let us know what you think in the comments below