USD/JPY Price Forecast – US dollar falls apart against Japanese yen
The US dollar fell hard to kick off the week against the Japanese yen as we see a lot of negativity, into the marketplace. Perhaps it is due to the trade situation between the United States and China, perhaps it is due to the Italian debt situation, or perhaps it's due to just a general negativity.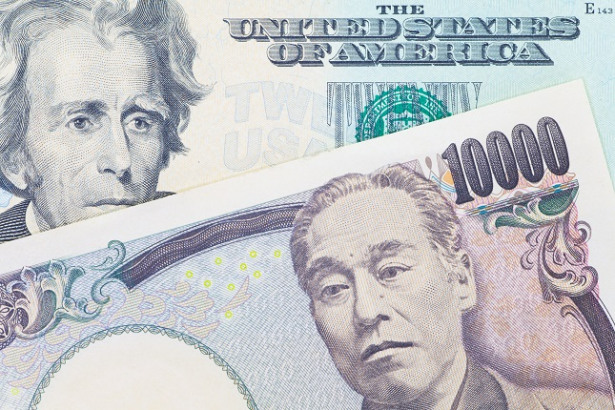 The US dollar has fallen rather hard against the Japanese yen to kick off the week, and a bit of a "risk off" situation. Ultimately, I think that the market will find a bit of interest and support at the ¥113 level, an area that has been important more than once. I also believe that we will eventually see the market participants continue to pay attention to the interest rate differential eventually, but we also recognize that there are a lot of "risk off" situations around the world. We are watching the Sino-American trade relations as per usual, and they are getting worse. However, I think eventually once things calm down we will probably see the value hunters continue to jump into this market. I believe at this point, standing on the sidelines and waiting for stability and perhaps a supportive candle will be the best trade that you can make. At this point, I have no interest in trying to short this pair, because there is far too much in the way of support underneath.
I believe this point we continue to see a lot of noise in the market, but I think it makes sense that we sit on the sidelines and simply wait for the stability to come into the market, as it gives us an opportunity to pick up value as it presents itself. Ultimately, this is a market that focuses on stock markets and risk appetite in general, both of which are a bit soft at the moment.
USD/JPY Video 09.10.18