Brokers
FXDD Review 2017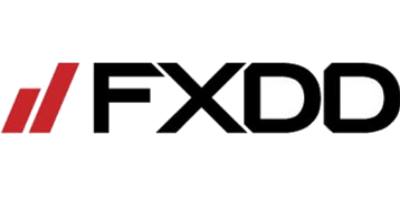 FXDD Video Review
FXDD is one of the larger dealers in the FX industry, and has both an international and US division. The dealer has been around for several years, and is well known by people all over the globe because of their various sponsorships of motorsports teams. The dealer is considered to be one of the more popular ones on earth. The homepage is a bevy of information, and the company has plenty trading tools, services, and learning modules.
Platform
FXDD uses various platforms. These includes MetaTrader4, MTXtreme, AUTO, PowerTrader (w/ Currenex), VikingTrader (w/Currenx), and FXDD Trader.
Customer Service
FXDD offers several customer service options. These include live chat, call back, or phone number. The company is well-established, and has a long track record of transactions being completed so they are certainly knowledgeable.
Reliability
FXDD is a very reliable dealer, and is known for being as such. The long history that they have speaks to the reliability that they have shown over the years. The platforms are all excellent, and some are even "institutional quality".
Commissions and Spreads
FXDD offers both fixed spreads and commissions, depending on what type of account you open. The larger accounts offer variable spreads, while the smaller retail ones offer a fixed spread for all pairs.
Promotions
Promotions change quite often with FXDD. At the time of writing, they are offering a sweepstakes of $100 to be added to your account if you win a drawing. The dealer also offers F1 tickets as a prize as they are a sponsor of a Formula 1 team as well. Make sure to check the company's website for the latest promotion when you join.
Pros
Variable or fixed spreads. This keeps the spread tight, which is one of your biggest expenses as a trader if you are a retail trader, and lets you take advantage of institutional spreads if your account is large enough.
The different platforms offered assures you that there is one for you.
Accounts can be started with as little as $100.
The deposit process is simple and quick, debit and credit card as you can use a paper check, bank wire, Click and Buy, BPS, as well as PayPal to fund your account. Withdraw can be done in reverse.
Cons
Limited to only Forex, so if you are looking to trade other markets, you will need another broker.
The variable spreads can be an issue during news events, but only if you are looking to scalp the news announcement.
Conclusion
FXDD is a well-known and heavily regulated dealer. The company offers many different platforms and is a well-trusted firm. The dealer also makes it easy to deposit and withdraw funds, and offers so many different options that it is a good broker for all trading experience levels.