EUR/USD Price Forecast – Euro breaks down on Thursday
The Euro broke down significantly during the day on Thursday but continues to see a lot of support just below. With that being the case, it's very likely that the market will continue to be choppy and difficult to deal with but in the end it's very likely that the market participants are watching major levels underneath.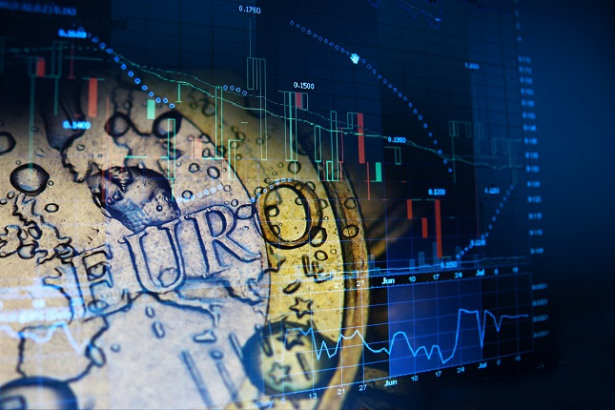 The Euro fell a bit during the trading session on Thursday crashing into major support. However, that support underneath continues to be crucial to pay attention to, focusing mainly on the 1.12 handle. However, there is minor support at the 1.1250 level that seems to be affecting the market in the short term. Longer-term, it's very likely that we will see a lot of noise when it comes to the marketplace, and if that is going to be choppy and difficult to hang onto positions. It doesn't look as if we are ready to break down below the 1.12 handle, so I'm more of a buyer than a seller here, but I also recognize that the 1.13 level above continues offer resistance as the 50 day EMA is hanging about.
EURUSD analysis Video 19.04.19
Longer-term, the markets are focusing on the 1.15 level as resistance, as it has been reliable in the past. The 200 day EMA is at the 1.14 handle, so that will set itself up as resistance as well. Quite frankly, this could be a very choppy and difficult summer to deal with when it comes to the Euro, so keep that in mind and be cautious about your trading position. Trading short-term positions on short-term charts with 100 point levels seems to be what the market is prepared to do going forward into the less liquid holiday season. I do believe that the 1.12 level will probably try to form some type of major bottom.
Please let us know what you think in the comments below