Gold Price Forecast – Gold markets continue to consolidate
Gold markets continue to undulate back and forth during the trading session on Wednesday, as there seems to be a lot of crosscurrents around the global markets. With that being the case, and make sense to continue to bounce back and forth between the massive support underneath, and the downtrend line that is so clearly marked above.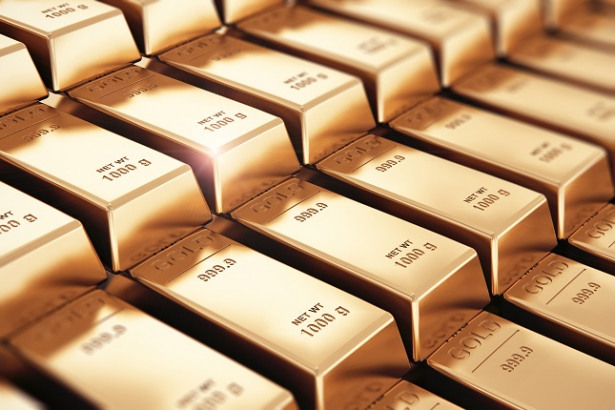 Gold markets struggled a bit during the trading session. Sitting on the gains on Wednesday, but it does look as we head into the end of the day that we are simply just bouncing around in consolidation. That's going to be the case, it's very likely we are going anywhere very quickly. For my money, I'm more than willing to sell gold below the $1270 level, but until we break down below there is probably a 50-50 shot as to which direction we go.
Gold Analysis Video 30.05.19
To the upside, we have the 50 day EMA and the downtrend line that I clearly marked on the chart. If we can break above both of those, then fine, I would be a buyer. At that point $1300 level would be targeted, followed by the $1350 level and then the $1325 level. Anticipate a lot of back and forth we have the US dollar strengthening and of course a lot of global headwinds going back and forth. In other words, there's no clear directionality but there are a couple of clear levels that are worth paying attention to. If the US dollar strengthens, that will probably way up on the value of gold, just as the falling of the US dollar probably since this market much higher. Expect them lot of difficulty trading this market but it does look as if we are trying to break down longer-term. Underneath, I would expect to see a lot of support at the $1250 level.
Please let us know what you think in the comments below