Silver Price Forecast – Silver markets break out
Silver markets broke out during trading on Wednesday, finally clearing the $15 level. Because of this, it's very likely that silver will continue to see gains, and quite frankly it makes sense as there are a lot of concerns with the Federal Reserve and its future plans.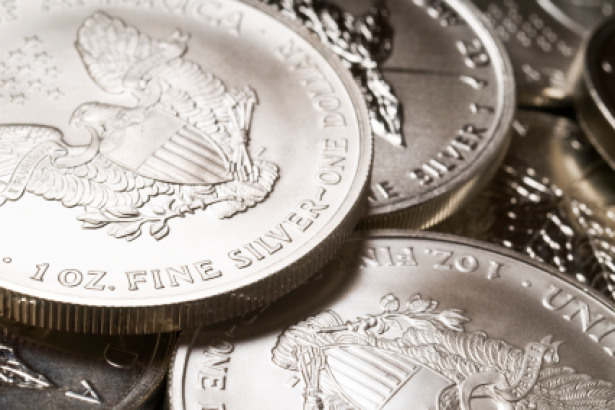 Silver rallied a bit during trading on Wednesday, breaking above the $15 level. The $15 level of course is psychologically important, and structurally as well. Silver has been lagging the gold market which has of course broken out already. Looking at the consolidation we just got out of, it is $1.00 think, meaning that we should go looking towards the $16 level next. Ultimately, I think that we break above there and go to the $17 level as well.
SILVER Video 27.12.18
Ultimately, I do think that it makes sense that we rally based upon the fact that the Federal Reserve has stepped away from all but guaranteeing three interest rate hikes next year, and the first signs of fragility of course put pressure on the US dollar. I think that given enough time, it makes sense that we would rally not only based upon US dollar weakness, but also based upon a bit of a rush to safety. Ultimately, this technical breakout looks rather good and I like buying dips going forward. I believe the 50 day EMA is now offering dynamic support, and therefore it's not until we break down below there that I could consider selling silver, which I have liked for a long time. Now that we are above the $15 level, I am okay with buying levered instruments as we have certainly made a statement over the last 24 hours. That doesn't mean that it's going to be easy to go higher, but it certainly seems as if we are going in that direction.