AUD/USD Price Forecast – Australian dollar continues to struggle
The Australian dollar went back and forth early on Monday to at the very least stabilize, but at this point there's nothing compelling about the Aussie to get aggressive about. We are at crucial levels, so there are plenty of things to pay attention to.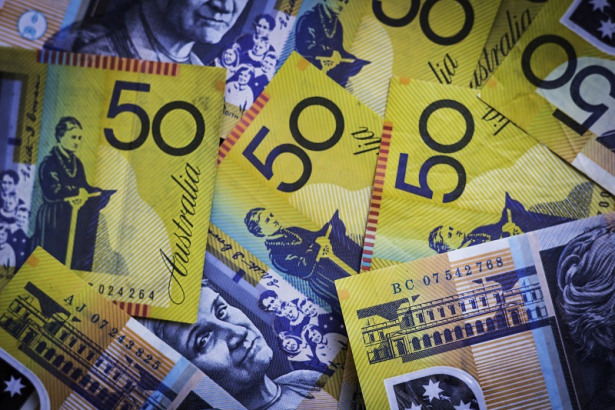 The Australian dollar went back and forth during early trading on Monday, as we have no clear momentum in either direction. At this point though, we have fallen rather hard and while that is a very bearish sign, the reality is that we are also at an area where we should see a bit of support. Looking at this chart, there is probably significant support all the way down to the 0.68 level, so at this point I would be looking for a buying opportunity. That being said, it's not very likely to be an easy currency to go long of.
AUD/USD Video 18.06.19
To the upside I suspect that the 0.69 level could be resistance, and the short-term target. If we can break above there, and I think we will if we rally, then it's more likely that we go looking towards the 0.6950 level. However, there are so many moving pieces right now that it's difficult to get overly excited in one direction or the other.
Keep in mind that this pair is going to be very sensitive to the US/China trade relations, and therefore headlines will move the Aussie quite a bit. The one thing that seems to be lifting the market slightly is that the Federal Reserve is starting to sound a bit more dovish. However, at this point it's likely that this market simply bounces around and the 50 pip levels that I have marked on the chart. Day trading on short-term charts between these levels continues to be where we go.
Please let us know what you think in the comments below