AUD/USD Weekly Price Forecast – Australian dollar finds support again
The Australian dollar fell during most of the week, and even made a fresh, new low during the day. We turned around to form a hammer though by the end of the week, as it looks like the 0.7350 level will continue to be important for longer-term traders. I think that if we can turn around and break above the top of the hammer from the previous week, we could have a significant rally just waiting to happen.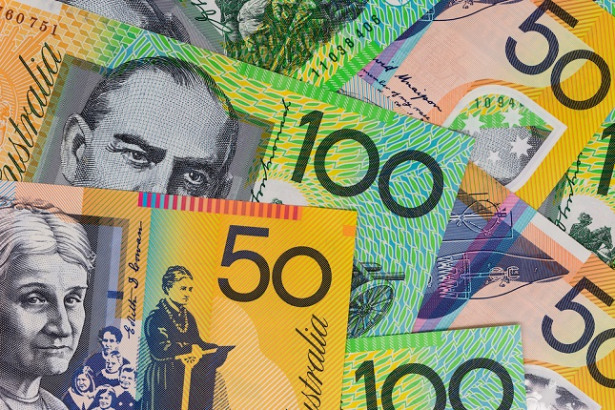 The Australian dollar has fallen during most of the week, breaking below the 0.7350 level, an area that has been significant support more than once. We did end up forming a bit of a hammer like candle, so it's likely that we should continue to find buyers near the 0.7350 level, all things being equal. However, the market has a lot to worry about right now, not the least of which would be trade tariffs which will affect Asia drastically. That in turn will affect the Australian economy, as Australia is so highly levered to that region of the world, providing many of the hard and raw materials that Asian economies need.
If we were to break down below the 0.73 handle, I think at that point we would go much lower. We need some type of negative turn of events for that to happen, but let's be honest here, it wouldn't take much for that to happen. The alternate scenario of course is that support does hold, and we could break out to the upside and go looking towards the 0.7650 level. Obviously, it is going to be very nervous market, as we continue to get bombarded with potential problems overall. I think this volatility is here to stay for a while, so keep your position size reasonable.
AUD/USD Video 02.07.18