S&P 500 Price Forecast – Stock market selloff to kick off the Wednesday session
The S&P 500 fell a bit during the trading session on Wednesday, as we continue to see a lot of volatility and fear around the world. However, we have a clear support barrier in the form of the 200 day EMA so to be interesting to see whether or not the market can contain itself below here.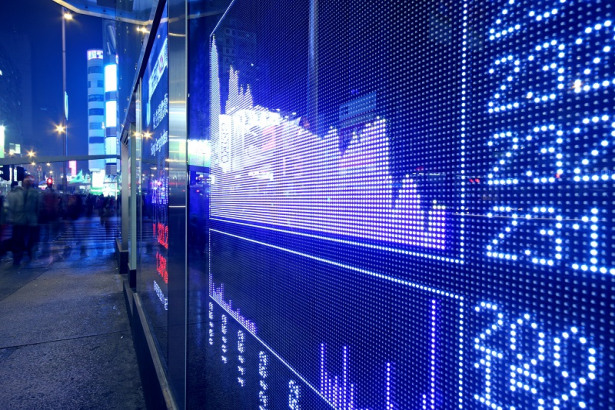 The S&P 500 clearly is starting to break major support and therefore I am a sellers short-term rallies. Bouncing off of the 200 day EMA would not be much of a surprise, so don't be overly surprised if we bounce back towards the 2800 level. That level now that it has been broken should be resistance, so looking for an exhaustive candle in that area might be a nice way to play this market. Keep in mind that there is a lot of concern when it comes to the US/China trade relations, and that of course will continue to wait upon stock markets overall.
S&P 500 Video 30.05.19
Bond yields continue to drop, meaning that people are putting money toward safety and that of course works against the value of stock markets. A breakdown below the 200 day EMA, pictured in blue, opens up the door to the 2750 level and then eventually the 2700 level. Ultimately, I do think that's where we are going based upon what has been an obvious roll over and markets, and negative warning signs flashing everywhere when it comes to the global economy, even the US economy which is to wait relatively better than many other competitors. Look for short-term rallies to take advantage of, as it is the best way to play a market like this as short-term rallies could be rather fierce as is typical in what could be a bear market.
Please let us know what you think in the comments below