S&P 500 Price Forecast – Stock markets all over the place
The S&P 500 has gone back and forth during the trading session on Monday, as traders have to weigh out several different situations at the same time. We obviously have the US/China trade relations going on, but we also have the PMI numbers being a little less than thrilling.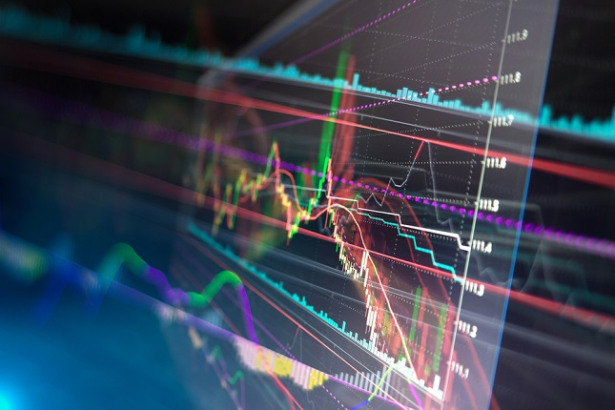 The S&P 500 has been all over the place during the trading session on Monday, as we have no idea whatsoever as to what's happening next. There are two camps of thinking at the moment, one that suggests that the economic conditions are about to get worse, and therefore it works against the value of stocks. However, there's also the argument that the Federal Reserve is going to step in and save the market, so there's also that potential as well.
S&P 500 Video 04.06.19
The fact that we recovered after gapping lower at the Asian open is a good sign, but one would have to think we are only one bad announcement from falling apart yet again. That being said, this is a mess just waiting to happen so be cautious and keep your position size small. Beyond all of this, keep in mind that Friday is the jobs number in the United States, so therefore between now and then markets could be a bit skittish.
To the upside, the 2775 level is major resistance, so a break above there allows the market to go looking towards the 2800 level. To the downside, the 2750 level will be supported, so a break down below there could open the door down to 2725 or so. Either way, this is a market that's going to be very range bound in tight. I would keep my trades small and take my profits as they come.
Please let us know what you think in the comments below