USD/CAD Fundamental Analysis – week of February 19, 2018
The pair had a choppy last week but likely to get some clarity in the coming week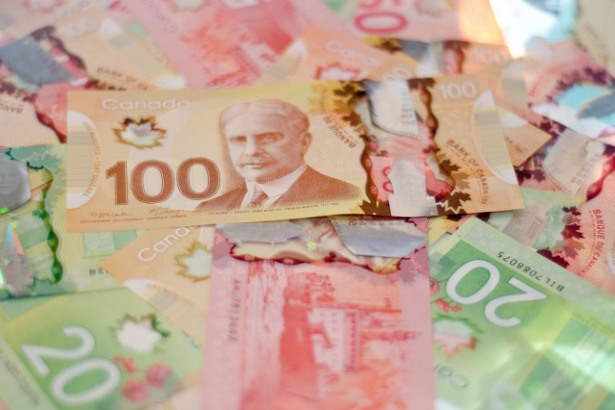 The USDCAD pair had a choppy week which saw it end the week at almost the same price region where it began. There is still a battle for control going on between the bulls and the bears and until that is finalised, we should see the pair moving up and down in a range with no specific direction. We favor the upside in the short and medium term but we would wait for a confirmation of the same.
USDCAD Stays Choppy
The USDCAD pair seems to be try to form a base but for that to happen, the dollar has to gain in strength in a steady manner. This is something that we have failed to see over the last couple of weeks where periods of strength in the dollar have been interspersed with periods of weakness as well and this has led to a lot of uncertainty and confusion which is interpreted in the form of choppy price action that we are seeing in the pair. This is likely to last for some more time as the dollar decides which way it wants to go though the fundamentals continue to favor the upside.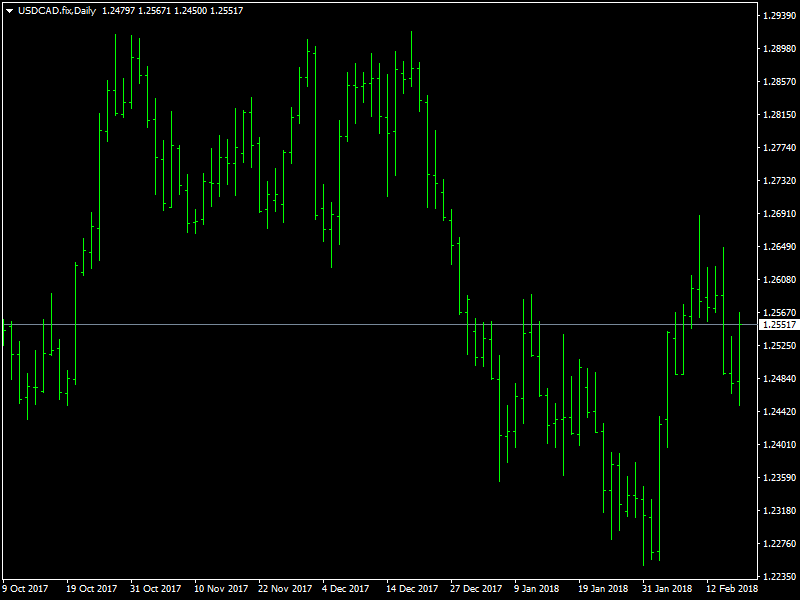 Last week, we saw the dollar on the backfoot due to mixed incoming data with the inflation data coming in stronger than expected and the retail sales data coming in weaker than what was expected. This led to some weakening in the dollar and this coupled with rising oil prices pushed the pair towards the 1.24 region. But then, late in the week, the dollar began to rebound and this helped to push the pair back through the 1.25 region to end the week.
Looking ahead to the coming week, we are going to see the FOMC meeting minutes which  is likely to get a lot of attention as the market would be watching for signs from the Fed on when the next rate hike would be and it would also be seeing whether the Fed considers the economy strong enough to push for accelerated rate hikes in the coming months. On the other hand, we will be seeing the retail sales and inflation data from Canada and a combination of these is likely to bring in volatility and determine the short term direction.