The Bitcoin Bulls Eye $6,700 Levels to Take sub-$6,000 Out of Play
Bitcoin is on the move early and holding on to $6,300 levels would support a return to $6,600 levels later in the day, the markets settling.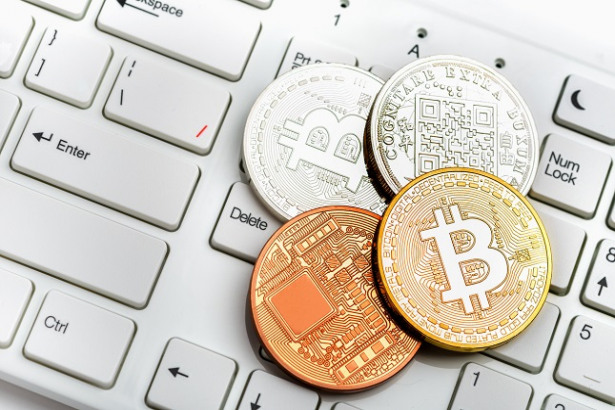 Bitcoin gained 1.11% on Wednesday, reversing Tuesday's 0.99% loss, to end the day at $6,258.
Tuesday's late in the day upward moves continued into the early hours of Wednesday, with Bitcoin moving through the day's first major resistance level at $6,341.73 to a morning high $6,483 before easing back.
Holding on to $6,200 levels through the middle part of the day and avoiding another visit to sub-$6,000 levels to test the day's first major support level at $5,948.43, supported a break back through the first major resistance level at $6,341.73 and a break through the second major resistance level at $6,493.47 to an intraday high $6,647.6.
A late sell-off saw Bitcoin pullback to $6,200 levels by the day's end, with investor fears of another sell-off seeing intraday gains locked in early, pinning back any major recovery as the market looks ahead to the SEC Bitcoin ETF decisions and the G20 rule and regs, which are the two key drivers for Bitcoin and the broader market near-term.
For the Bitcoin bulls, holding on to $6,200 levels through the day was key, though Bitcoin continued to fall short of the 23.6% FIB Retracement Level of $6,757 needed to support the formation of a near-term bullish trend. The good news was Bitcoin's break through to $6,600 levels, though Bitcoin will need to be taking a run at $6,700 levels in the coming days to avoid any sell-off.
On the news wires, there was nothing major to influence direction through the day, with Wednesday's gain leaving Bitcoin with minor losses for the current week.
Following a number of weeks in the red, the minor losses in the current week will have the Bitcoin bulls looking to reverse the recent weekly downward trend.
Get Into Cryptocurrency Trading Today
At the time of writing, Bitcoin was up 0.56% to $6,305.4, with Bitcoin recovering from a start of a day morning low $6,219.9, the early pullback having been a continuation of Wednesday's late in the day reversal.
Moves through the early part of the day left the day's major support and resistance levels untested, with Bitcoin managing to reverse early losses.
For the day ahead, a move through to $6,360 levels would support a run at $6,400 levels to bring the first major resistance level at $6,543.73 into play, though for Bitcoin to have a chance at breaking through to $6,500 levels, a hold at $6,300 levels through the morning is going to be needed.
Failure to hold on to $6,300 levels and take a run at $6,400 levels could see Bitcoin hit reverse later in the day, with any pullback to $6,200 levels bringing the first major support level at $6,076.13 into play, though we would expect Bitcoin to steer clear of major support levels and sub-$6,000 levels on the day, barring a material shift in sentiment