Gold Retracing Mid-Term Range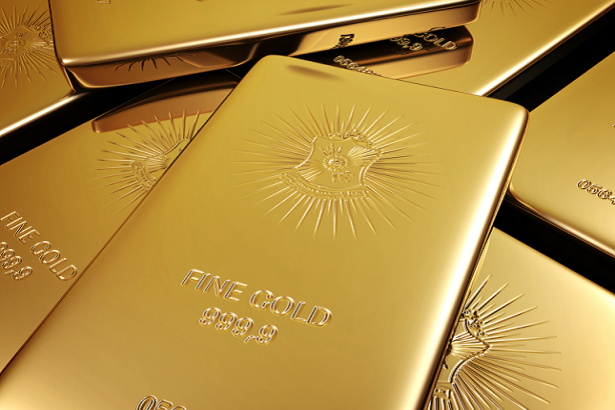 Gold has been able to sustain its short-term momentum in the aftermath of the Christmas holiday. The precious metal has retraced towards its mid-term values and is challenging important resistance.
Momentum Accelerates for Precious Metal
Gold remains near 1290.00 U.S Dollars an ounce this morning, proving it has been able to sustain its momentum – which accelerated before the Christmas holiday.

Although trading volumes remain relatively light, the precious metal has seen a speculative flair as buyers remain positive.
A Push Towards Mid-Term Highs
Gold has now entered its mid-term price range after being pushed downwards the past month. The climb in the commodity the past week has not gone unnoticed and will attract more speculators if the value of Gold remains strong going into this weekend.

Resistance around 1300.00 U.S Dollars an ounce may be the next target for investors, and as always the important 1300.00 U.S Dollars mark remains a critical lynchpin.
Will the Gold Rally Gather Steam?
However, Gold failed during its last fight near the 1300.00 level and traders will look at further advances with skeptical eyes, this – until the commodity sustains its value for a solid duration of time.
Traders have been waiting for Gold's value to rebound and build. If the global economy continues to expand in 2018, traders may see a Gold rally gather steam.

In the short term, we believe Gold may be positive. In the mid-term and long-term, we are unbiased.
Yaron Mazor is a senior analyst at SuperTraderTV.
SuperTraderTV Academy is a leader in investing and stock trading education. Sign up for a class today to learn proven strategies on how to trade smarter.