Alt Coins Price Forecast March 8, 2018, Technical Analysis
Alt coins got hammered during the trading session on Wednesday, as both Bitcoin and Ethereum fell apart. The larger coins getting hammered will almost always put massive pressure on these markets, as they are much thinner than the larger markets, and it's likely that until those larger coins rally, these coins are in serious trouble.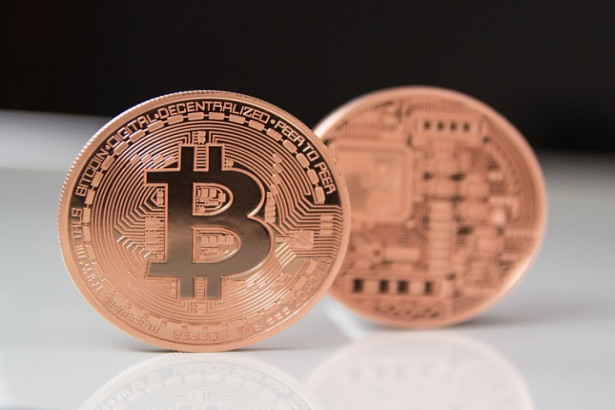 BTG/USD
Bitcoin Gold broke down during the trading session on Wednesday, slicing through $100, and reaching as low as $90 as I record this market. This is a marketplace that is going to continue to struggle, as the larger coins have been hit by yet another robbery of an exchange, according to headlines or crossing the wires now. Ultimately, this is a market that I think will probably reach down to the $80 level after that. If we can break above the $102 level, the market could continue to go higher.
BTG/USD DASH USD and XMR USD Video 08.03.18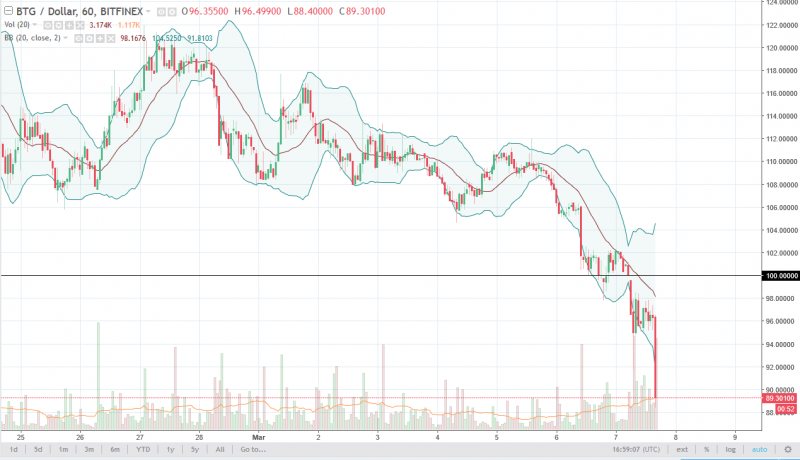 DASH/USD
The DASH market has also broken down significantly, and as you can see it's likely that we will continue to see bearish pressure in this market as I think at this point it's likely to reach towards $500. Beyond that, I anticipate that a breakdown below that level will collapse this market down the $300 longer term. I would not be a buyer until we clear the $570 level again, something that would take a significant amount of bullish pressure. Ultimately, this is a market that continues to be choppy, but most decidedly negative.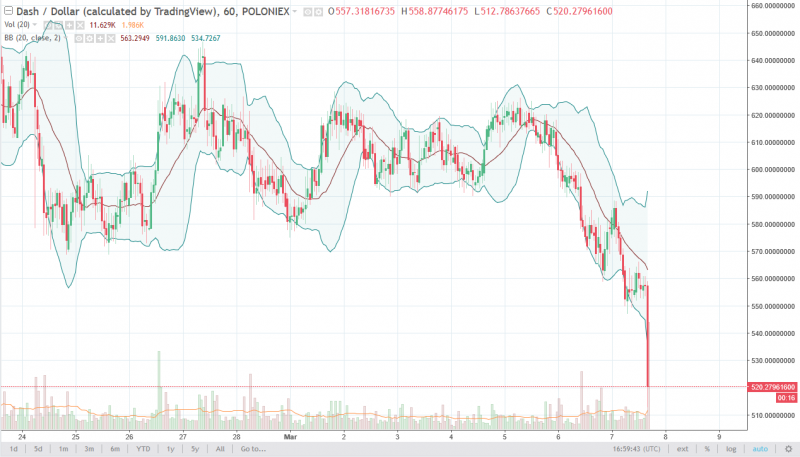 XMR/USD
The Monero markets broke down during the trading session as the larger coins did as well, reaching down towards the $325 level. If we can break down below that level, the market is likely to go down the $300 next, which is the large, round, psychologically significant number that I see just below. As far as buying is concerned, I would step away at this point.
Buy & Sell Cryptocurrency Instantly