AUD/USD Weekly Price Forecast – Australian dollar breaks down toward support
The Australian dollar fell significantly during the week, reaching down towards the 0.70 level, an area that I have been watching for quite some time. The question now is whether or not we are trying to bottom longer term?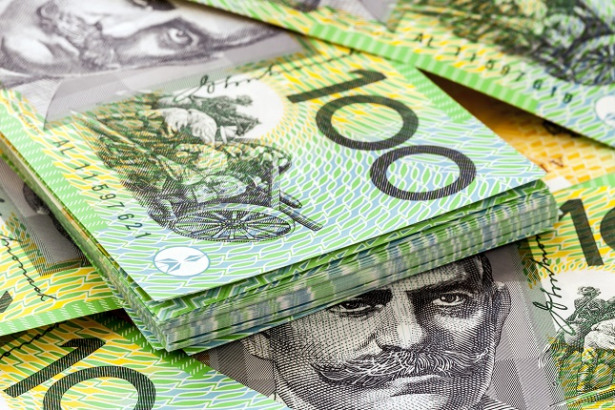 The Australian dollar broke down significantly during the week, crashing towards the 0.70 level. What you do not see that is important happened on the daily charts, as we ended up forming a hammer on Thursday, and then continue to climb a bit on Friday. With that, the 0.70 level has held up yet again, as it is crucial on longer-term charts. There is plenty of support extending down to the 0.68 handle, so I think that without a doubt the easier trade is to take a long position. It would be very difficult to short this market, unless of course we sliced through the 0.68 handle significantly.
AUD/USD Video 29.04.19
Ultimately, I think the upside is going to be somewhat difficult to break above, but if we can break above the 0.7250 level, the market should continue to go much higher, perhaps reaching towards the 0.75 level. Overall, it looks as if we are forming a bit of a "rounded bottom", but that can take ages to turn and shoot to the upside. This market is highly sensitive to the US/China trade relations, and therefore if we get some type of good news out of there, the market should throw money directly at the Australian dollar as Australia is a major supplier of raw materials to the Chinese. As the Chinese go, so does the Australian dollar. It's a proxy for the manufacturing coming out of the mainland and China, so obviously all of those things will come into play here. Quite frankly, it's got almost nothing to do with Australia itself.
Please let us know what you think in the comments below